We are here to help you with your financial questions and concerns.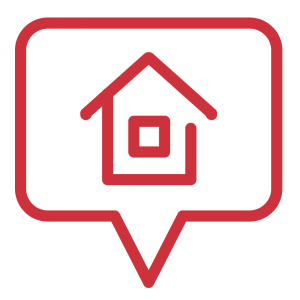 Stop in
View our branch locations.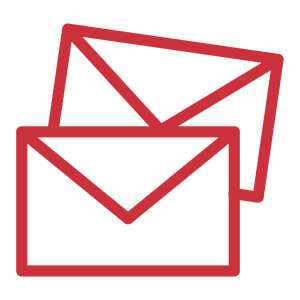 Mail
For any correspondence, including payments, mail:
First Nebraska
Credit Union
10655 Bedford Ave.
Omaha, NE 68134
* Please note, do not share private or confidential information, such as social security number, account number, PIN or passwords in an email.

Lost or stolen cards or suspicious activity
Visa Credit Card
(Visa cards starting with 4098) Call our Visa Support line at (844) 223-1749 if:
Your card has suspicious or unauthorized transactions
Your card has been lost or stolen
Other helpful phone numbers
Phone Banking
Call 531-600-6797, anytime, anywhere!
Transfer funds, get your account balances, and get transaction history without using the internet. Just call and follow the prompts. It's fast and easy!

Contact Us
Complete the form below, and we will contact you within 24 hours. For your security, do not include private or confidential information.