First Nebraska Credit Union (FNCU) offers most everything a bank does, except we are member owned and not-for-profit!
As a credit union, our main objective is to benefit our members and their families. We return earnings to you through high savings dividends, low loan rates and minimal fees. Join us today!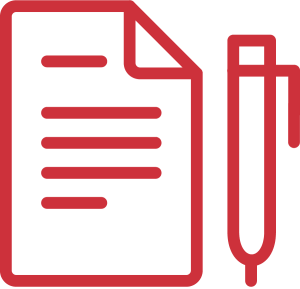 Becoming a member is easy! Opening a share savings account with a $5 deposit is all it takes!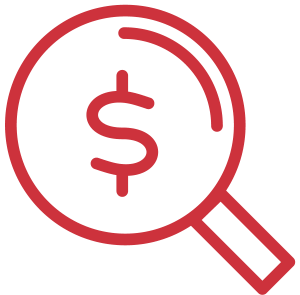 For your convenience, we've compiled a list of resources to help you along your way to financial success!