For your convenience, we've compiled a list of resources to help you along your way to financial success!
Please note: Some of the following resources will open in a new window.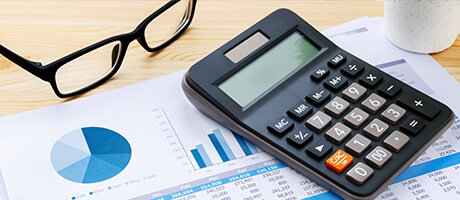 Financial Calculators
Calculate mortgage payments, auto loans and much more with our financial calculators.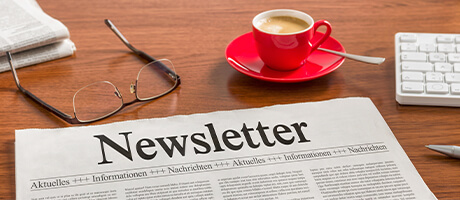 Newsletters
Read our quarterly newsletter, "People Helping People" to find out whats going on at FNCU.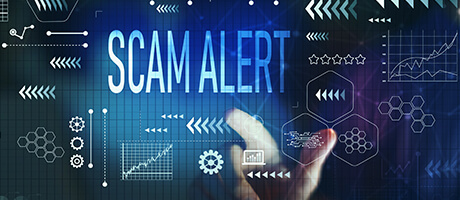 Scams/Fraud Alerts
Stay on top of the latest scams, plus get trusted information on credit, debt relief, buying a car and mortgages from the Federal Trade Commission.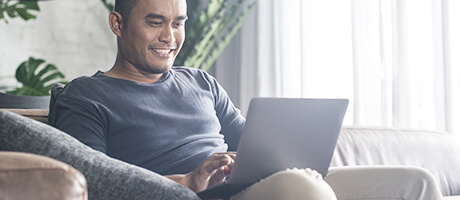 Consumer Financial Information
The Consumer Protection Bureau (CFPB) shares articles and research about all things financial, including trends, guides and complaints.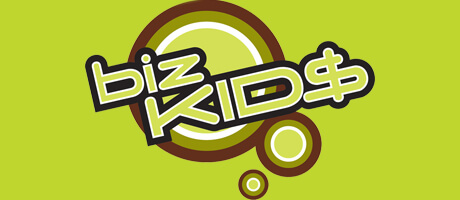 BizKids
Award-winning money & business education for kids!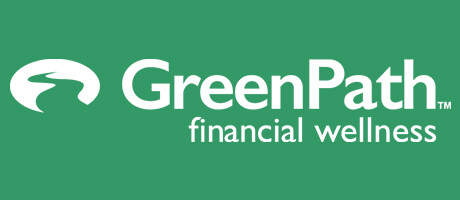 GreenPath Financial Wellness
Provides financial counseling, education and debt management.