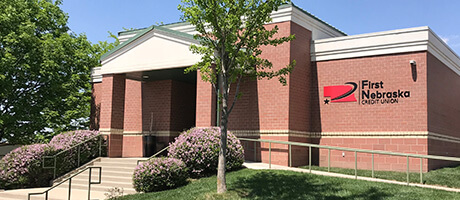 Who We Are
Our mission is "to provide professional services for the benefit of our members while reinforcing the credit union philosophy of 'people helping people.'"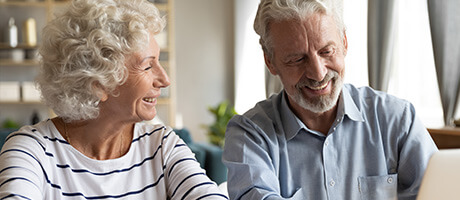 Our Mission
To provide professional financial services for the benefit of our members while reinforcing the credit union philosophy of "People Helping People."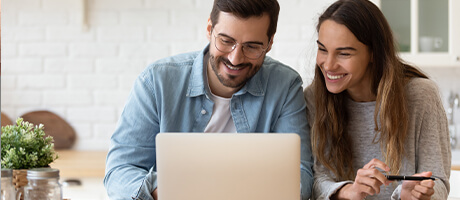 Become a Member
Becoming a member is easy! Opening a share savings account with a $5 deposit is all it takes! This makes you part owner of the credit union, and eligible for full credit union benefits.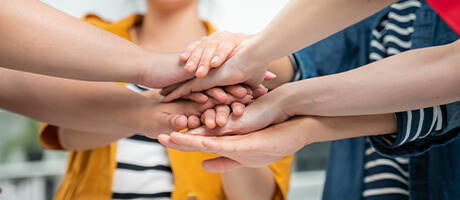 Community Involvement
Thank you to our employees and members who generously give their own time and resources to help our communities with specific needs, while reinforcing the credit union philosophy of "People Helping People."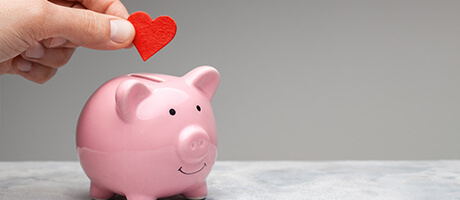 Credit Union Difference
Credit unions provide the same products and services as other financial institutions—but credit unions are not-for-profit and exist to help people, not to make a profit.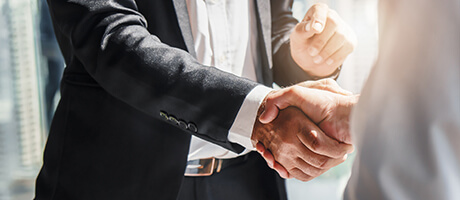 Careers
To work at First Nebraska Credit Union, you must have a passion for helping people. We're growing and looking for amazing people who want a career with a purpose.