People Helping People is our quarterly newsletter focusing on financial topics and news that is most important to our members.
Annual Meeting
You're invited! Our Annual Meeting will be held Thursday, April 20, 2023 at Firefighters Union Hall (6005 Grover St., Omaha, NE). Doors open at 5 p.m. Heavy hors d'oeuvres and dessert bar will be served from 5-6 p.m. The business meeting will start at 5:35 p.m. New board members will be voted on at the meeting.
show more
The Board of Directors is comprised of volunteers who represent the entire membership. Nancy Wallace was appointed Nominating Chair for 2023.
The FNCU Nominating Committee has announced its nominations for the board positions. The nominees are: Karen Fisher and Cassaundra Marisett-Banks. These candidates are currently serving on the Board of Directors and have agreed to continue to serve if elected. Since the number of candidates presented by the Nominating Committee is equal to the number of positions to be filled, we are not seeking additional candidates at this time.
If you have questions about the election process, you may contact the Nominating Committee at: First Nebraska Credit Union, Attn: Nancy – Nominating Committee, 10655 Bedford Ave., Omaha, NE 68134.
RESERVE THE DATE! Call (402) 492-9100 to make your reservation.
show less
Board of Directors
We extend a sincere farewell and "Thank you!" to three FNCU Board Members, who retired in 2022 – Jeff Campbell, Gary Clawson, and Cynthia Sherman.
show more
Jeff Campbell, our 2021 Chairman of the Board, retired after our April 2022 Board meeting. He started serving the Board in 1990. He first joined a credit union in 1967 in his home State of Minnesota and has been a credit union member ever since. Jeff retired from Ameritas Life Insurance Company in Lincoln, and had previously worked for several Omaha companies in a similar capacity, over the course of 40 years. He feels the credit union makes a positive difference in people's lives and considered it a privilege to serve.
Cynthia Sherman joined NEMECO Credit Union in 1973 while working at the NWU Library. She became a board member in 1979 after NEMECO CU merged with First Nebraska. Cynthia's work history includes NWU Library, and Lincoln Composites, plus many years giving private piano, violin and viola lessons.
Gary Clawson became an FNCU Board member in 1996. He had been in Human Resources his entire career, which began with a four-year tour of duty in the US Air Force. Gary worked almost 20 years for Control Data Corporation, and 22 years for Methodist Health System before retiring.
We thank Jeff, Cynthia and Gary for their lengthy commitment and dedication in their volunteer positions as FNCU Board members.
show less
Four signs that it's a SCAM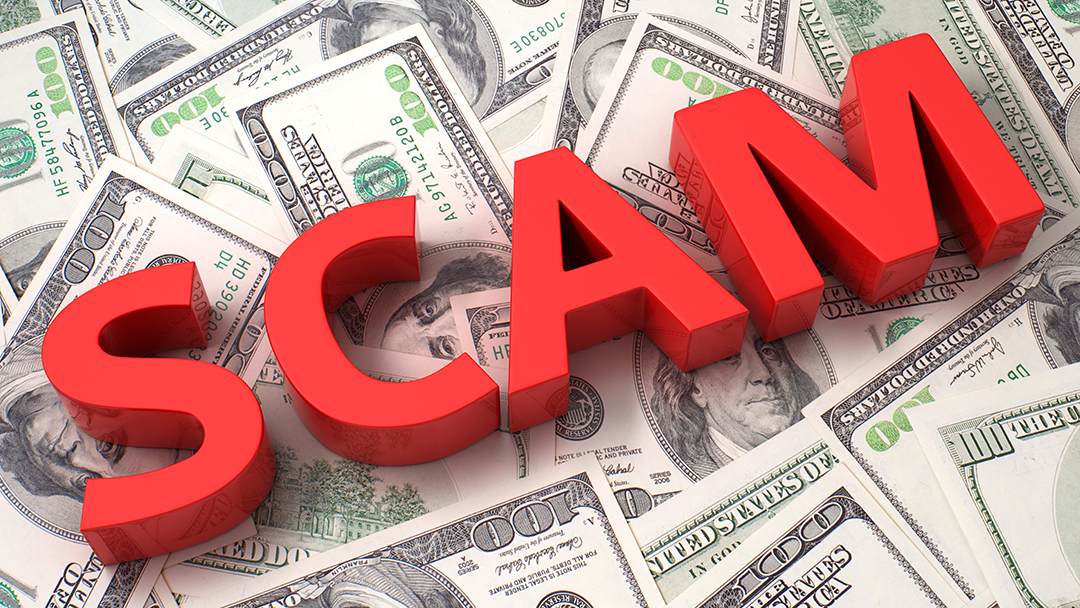 Scams are happening daily, in our community. Anyone can be targeted for a scam, so please be aware.
Here are four signs to look out for:
1. Scammers PRETEND to be from an organization you know.
The name and phone number may even look correct!
2. Scammers say there's a PROBLEM or a PRIZE.
They use scare tactics to get you to act.
3. Scammers PRESSURE you to act immediately.
They don't want you to think about it or ask questions.
4. Scammers tell you to PAY in a specific way.
If they ask you to wire money or buy a gift card, it's most certainly a scam!
So how do you avoid getting scammed?
Don't give your personal information (social security number, bank account number, credit card number or passwords) over the phone or via text or email. Legitimate companies already have that information. (They may ask you to answer a few questions to verify that it's you, but if you are uncomfortable answering any of the questions, ask them if you could answer a different question to verify you.)
Don't respond to text messages, phone calls or emails that you don't expect to receive. Instead, look up the company online, and call the number listed there. They will tell you if it's legitimate.
Don't act immediately. Honest businesses will give you time to make a decision, and would most likely encourage you to talk it over with someone you trust.
Before you do anything, stop and think. If any of the signs are there, hang up the phone, or ignore the text or email, and look into it further. A few minutes could save you thousands of dollars!
If you were scammed, let us know immediately, and report it to the FTC (ReportFraud.ftc.gov)
Learn more at: https://consumer.ftc.gov/articles/how-avoid-scam
Managing Debt as Interest Rates Rise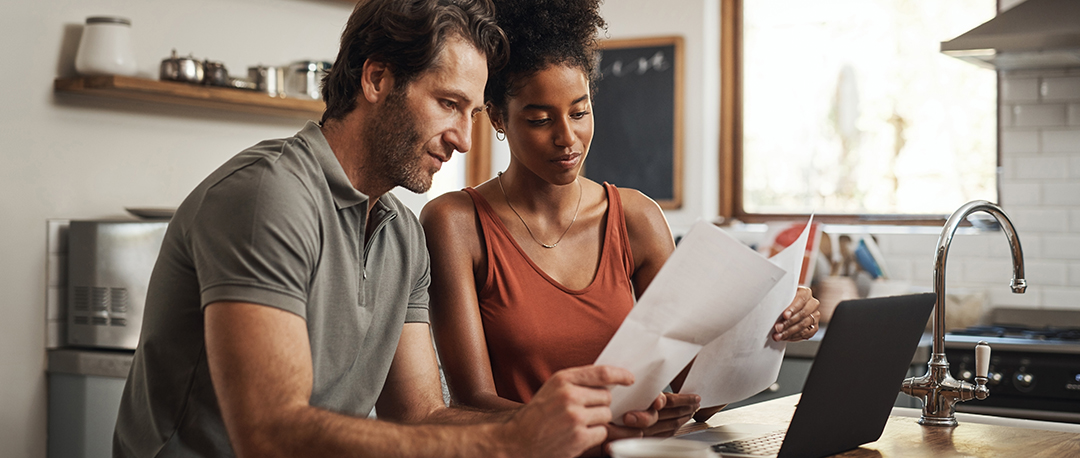 Debt can be a challenge to manage, even in the best of times. Now, with the economy in the news nearly every day, how do you effectively manage your debt as the cost of borrowing for things like homes, cars, and credit cards rises?
Here are five general questions to ask in order to minimize the hit to your wallet in the face of rising interest rates.
What's your current credit score and history? Knowing this information helps you understand how rising interest rates will apply to you. Some research shows that only 33 percent of Americans checked their credit score in the past year. Regularly monitoring your credit can alert you to errors, protect you from fraud, and provide you valuable information to strengthen your credit score – which can potentially minimize the rising cost of borrowing.
show more
What's your debt portfolio? Another helpful course of action is to make a list of your current debt such as credit cards, car loans, student loans and other debt. Although it's a simple step, this can make a big difference in visualizing the big picture of your financial situation. Part of seeing the impact of rising interest rates is understanding exactly where you stand.
What are your current interest rates? An effective next step is to regularly review your balances, terms, and interest rates on a monthly basis. By staying on top of this vital information, you can make adjustments and informed decisions about reducing any existing balances more aggressively. As a debt paydown strategy, it often makes sense to start with the highest interest credit cards or loans.
What is a realistic payment plan? As you are able, consider paying credit card balances in full by the due date each month. You can avoid interest charges on what you purchase, which means rising interest rates may not have much of an effect on your household finances.
What is your overall financial plan? To stay financially healthy and minimize the impact of rising interest rates, it is key to earn more than you spend, so that you have enough money to build savings for the future. Keeping an eye on your spending is an important step in the effort to create a budget without the cost of high-interest debt. Once you develop a household budget and track income and spending, it becomes clear where the money is going and where you need to adjust your spending to achieve your financial goals. By setting financial goals, preparing a financial plan, sticking to a budget, and setting up an emergency fund for the unexpected, you ensure that your financial well-being does not suffer as interest rates rise.
Trusted Resource
There may be times when you need additional help to manage everything going on financially – especially as the cost of borrowing becomes more expensive.
Our partner, the trusted national nonprofit GreenPath Financial Wellness, provides guidance to help you understand your credit history, as well as debt management advice.
Contact a caring GreenPath counselor to address your financial concerns, and develop a plan for debt payoff, building savings, and creating a financially solid future.
This article is shared by our partners at GreenPath Financial Wellness, a trusted national non-profit.
show less
ATMs
New locations available!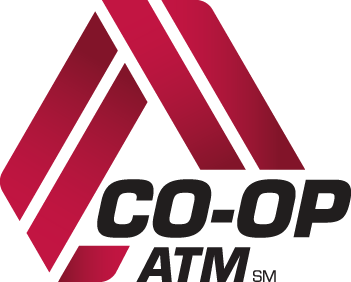 With First Nebraska, you have access to over 85,000 surcharge-free* ATMs across the U.S. That includes the Allpoint ATM network, and we just added a new network called Co-op.
With Allpoint's 55,000 ATMs and Co-op's 30,000 ATMs, you are sure to find a convenient location near you, whether you are at home or on vacation in the U.S.
4 FREE Withdrawals, 4 FREE Transfers 4 FREE Balance Inquiries
Surcharge-free means FNCU will not charge you to use the machine, for the first 4 withdrawals, first 4 transfers, AND first 4 inquiries – PER MONTH, PER ACCOUNT. Upon the 5th and subsequent withdrawals, transfers and inquiries during the month, FNCU will charge $2.50 per transaction.
Find a location here: https://firstnebraska.org/atm-locations/
Please note: We currently also provide access to the MoneyPass network, but we will discontinue it on Feb. 6, 2023.
* For each non-FNCU branch ATM transaction over four, per account, per month, an ATM Transaction Fee of $2.50 will be assessed. Other bank, credit union, and ATM operators' surcharges may apply. Cash withdrawals subject to daily limit.
** The Premier Checking Account includes unlimited free ATM transactions, even if it's not an Allpoint, Co-op or MoneyPass ATM. However, other bank, credit union, and ATM operators' surcharges may apply.
Check your credit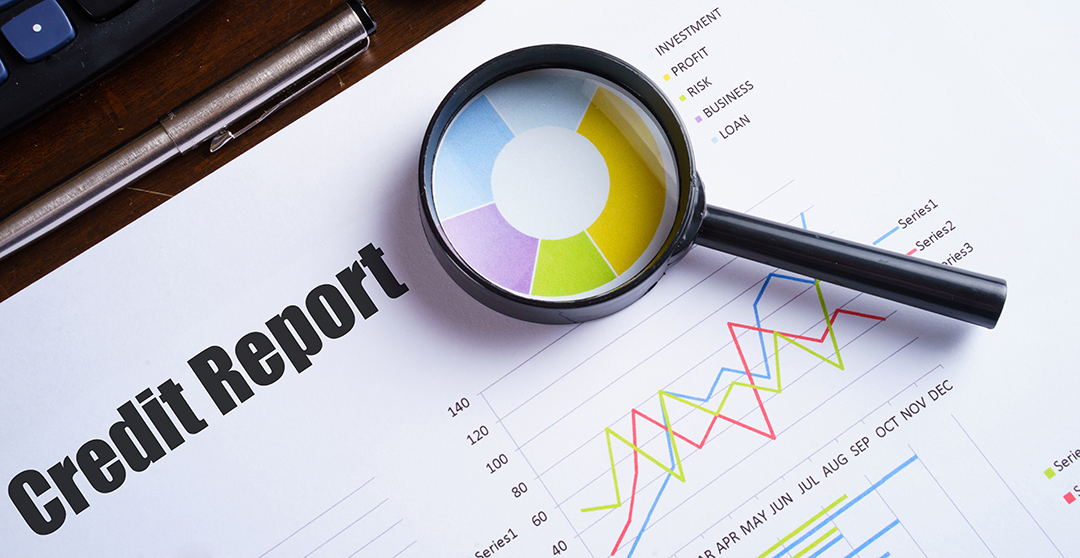 New Year's Reminder!
You have free weekly access to your credit report through the end of 2023. Get a free credit report at annualcreditreport.com. This is the only official site explicitly directed by Federal law to provide them.
Your credit report can help detect identity theft. Review your report for suspicious activity or accounts you don't recognize.
It's quick and easy to check all three credit report companies at annualcreditreport.com! And, if you find inaccurate information, you can start a dispute.
Congratulations to our staff members with anniversaries
Happy 15-year Anniversary, Charity Helter!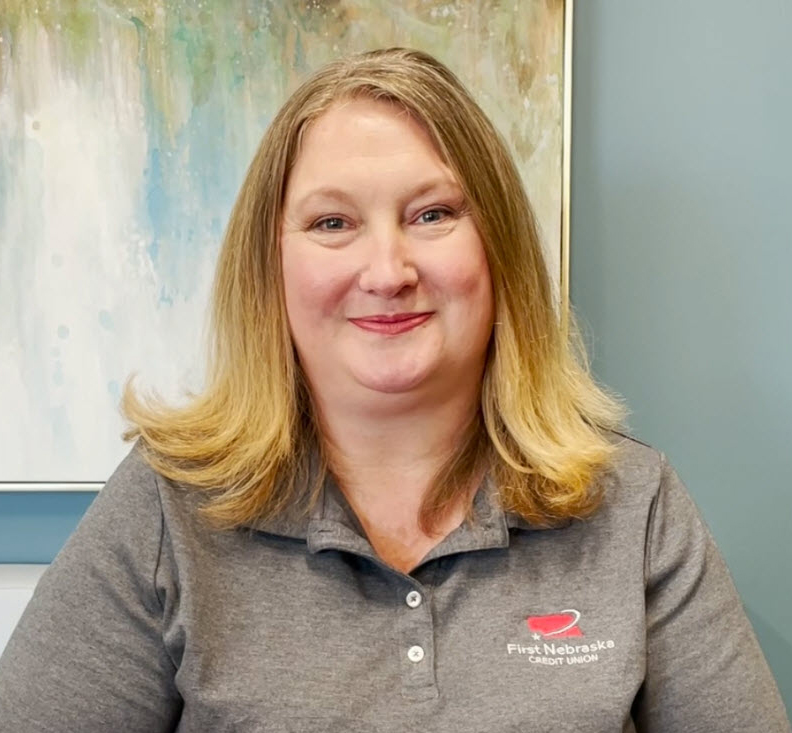 Nov. 2022 – Charity has been in the financial industry for over 25 years and has a passion for helping our members and potential members know about the vast ways we can help them succeed financially. Besides working with the companies that offer our services to their employees, she is a Credit Union Certified Financial Counselor and works on providing financial education presentations and materials to support them.
She is married, has 3 children, 2 grandchildren, and enjoys supporting her children's active schedules, along with volunteering in the community.
Happy 15-year Anniversary, Steve Thorne!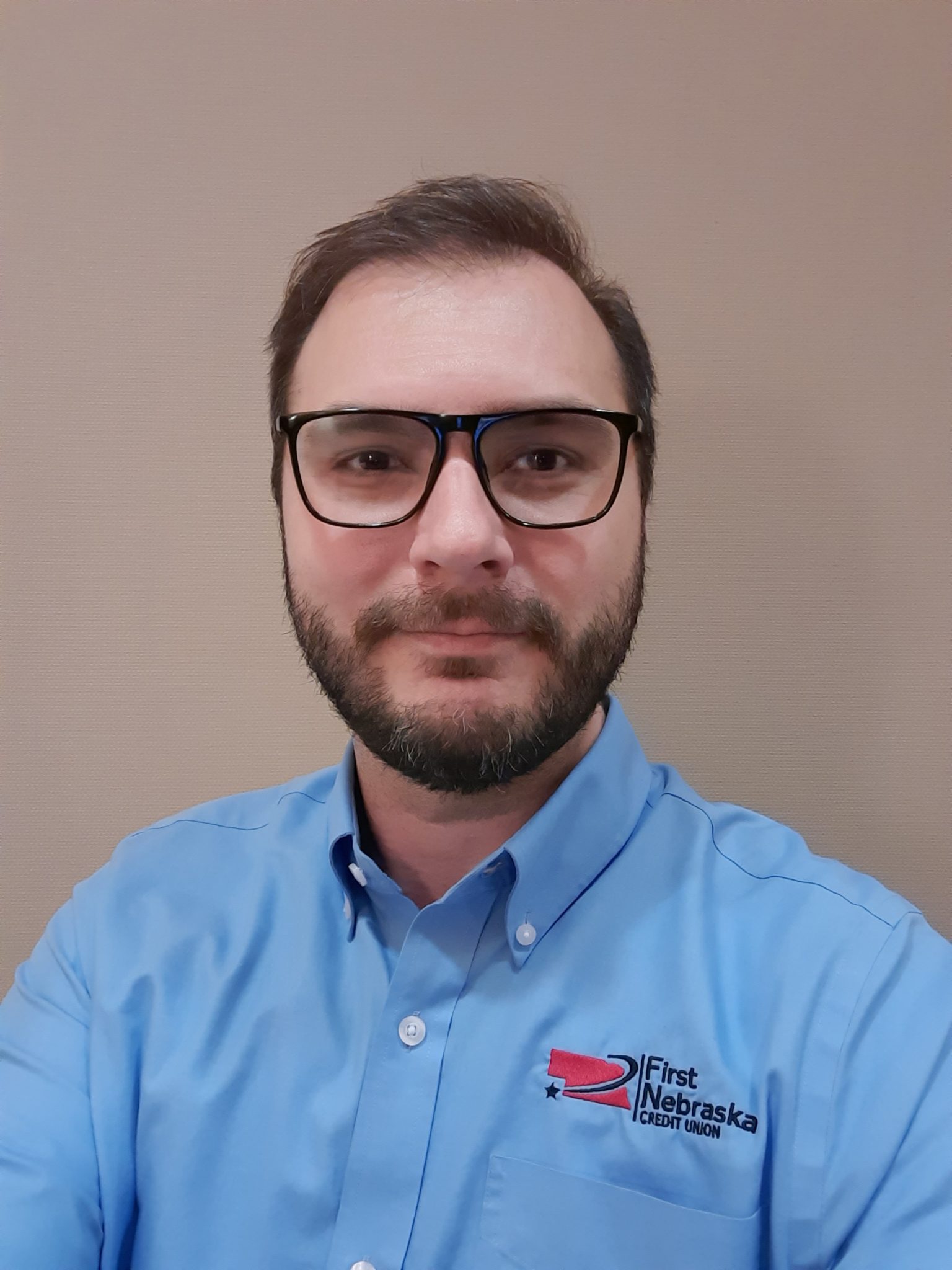 Nov. 2022 – Steven started his financial career while he was in high school, working as a traveling teller in the Chicagoland area. After coming to Nebraska for college, he worked for a few national banks before joining First Nebraska Credit Union. During his financial career, he has been a Teller, Financial Services Specialists, Loan Officer, Mortgage Loan Officer, and now our Lending Operations Manager.
Steven is an avid Chicago Cubs fan through thick and thin, and one of the highlights of his life was watching them win the 2016 World Series. He hopes to be able to see that again in his lifetime!
Happy 10-year Anniversary, Angela Pinkney!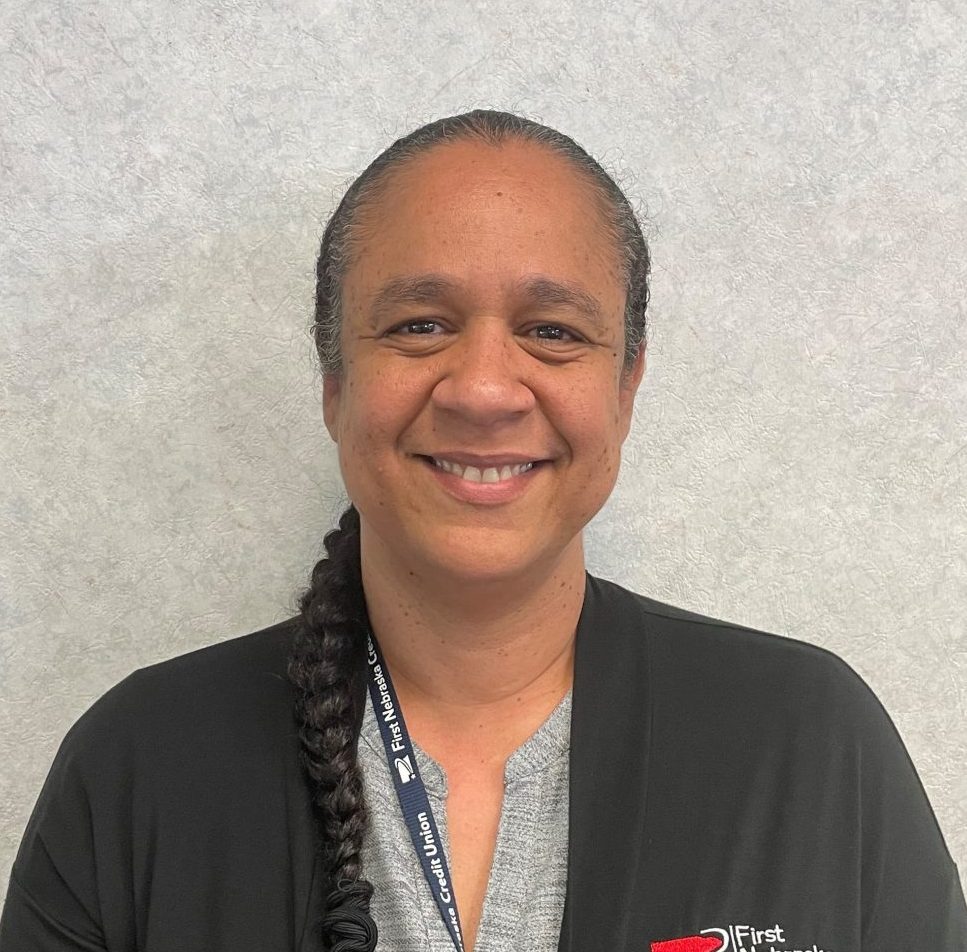 Nov. 2022 – Angela has worn many hats while at the credit union including financial services representative, loan officer, assistant branch manager, real estate coordinator, and now working toward becoming a consumer underwriter.
She has been married for 27 years to her high school sweetheart. They have two grown sons and two grandchildren. She enjoys running, and relaxing with Netflix.
Happy 5-year Anniversary, Bayley Shepherd!
Dec. 2022 – Bailey is a part-time teller at Bedford, and has been with us for 5 years.
Twas the Season to Give!
Santa Letters & Visit
Christmas gifts to families
Diaper Drive
In December, we hosted a Santa visit at our Yankee Hill branch in Lincoln, sponsored by our Select Employee Group, White Castle Roofing. We also accepted letters to Santa. Each letter was answered and mailed back to the child.
Through those letters, we were able to supply three families with Christmas gifts, again with the help of White Castle Roofing.
We also donated diapers to the Lydia House in Omaha in December. Thanks to all who donated!
International Credit Union Day Winners
Winners of the new Savvy the Sandhill Crane items!
1 – Jeanette S., Yankee Hill
2 – Betty A., Lincoln North
3 – Laura S., Bedford
4 – Karren M., Elkhorn
5 – Sarah S., 48th Street
Bubble Gum Machine Winners
For our "Gum-believable" Checking account drawing
1 – Trevor S., Yankee Hill
2 – Abel S., Lincoln North
3 – Lorie K., Bedford
4 – John S., Elkhorn
5 – Vanessa C., 48th Street
And congrats to Nicco, our Senior Branch Assistant at Lincoln North, for winning our internal contest!
$1500 SEG Giveaway Winners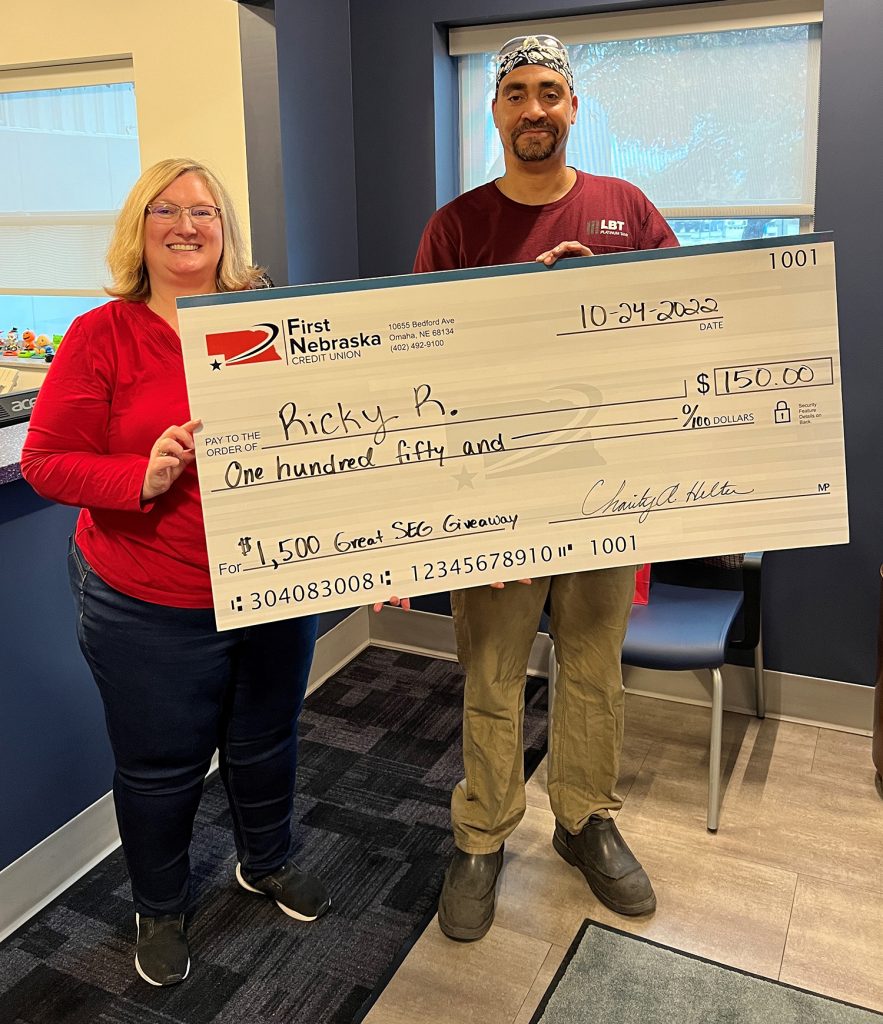 1 – Angela, Schuyler School
2 – Dan, Sarpy County
3 – Gary, Teledyne ISCO, Inc.
4 – Jazmyn, Schuyler School
5 – Octavio, Rotellas
6 – Ricky, LBT
7 – Jose, White Castle
8 – Lisa, Conductix Wampfler
9 – James, Bison
10 – Kim, USDA-NRCS
What our members are saying
My loan agent was kind and so very nice. It was an overall great experience! I Highly recommend, if your looking for a loan or just to start an account.
Kala L.
What our staff is saying
Closed for the Holidays
Martin Luther King, Jr. Day
Monday, Jan. 17
Presidents Day
Monday, Feb. 21