Advantages for Your Business, Benefits for Your Employees
As you know, a company's benefits package can make the difference between happy employees and employee turnover, and can help attract employees. Employees are looking for a company that not only provides them competitive wages but also a company that is looking at investing in them. What better way to say "we value you" than to offer financial services and wellness.
With the increasing costs of providing benefits, our Select Employee Group program makes more sense today than ever. We offer this benefit at no cost to employers!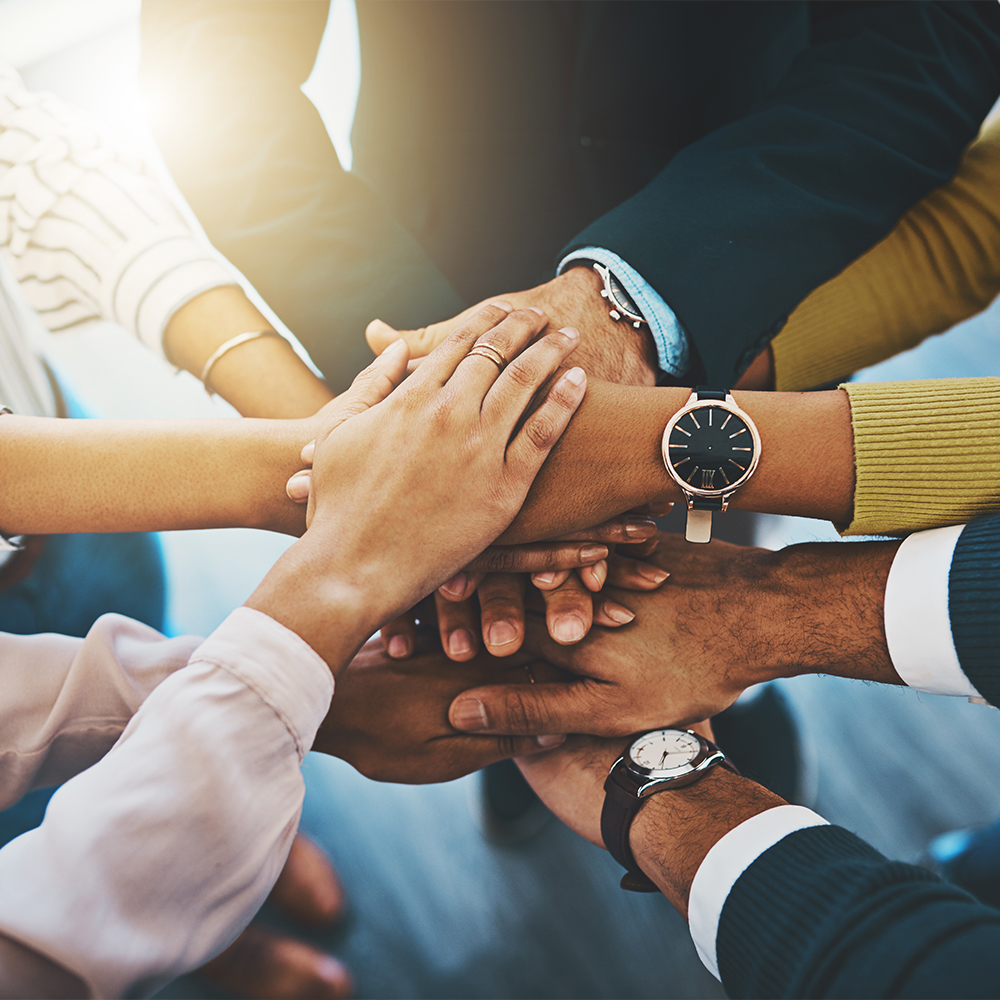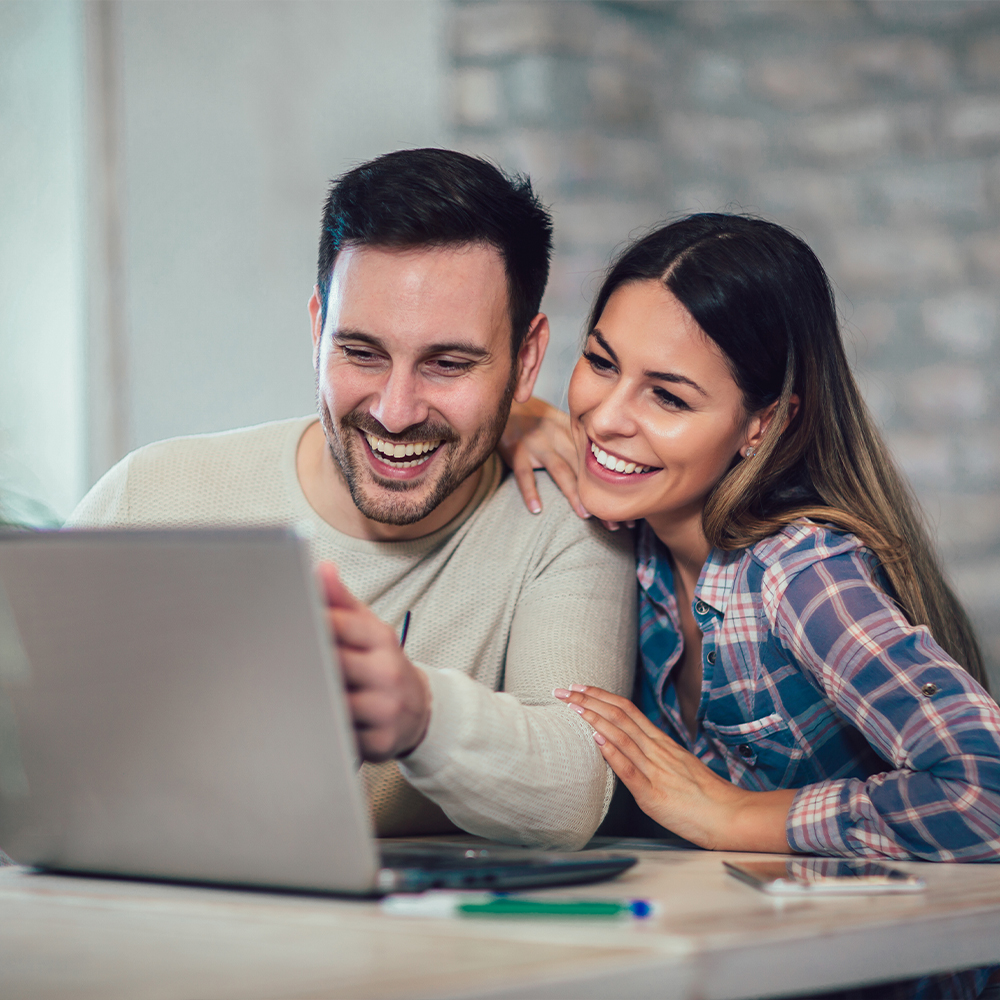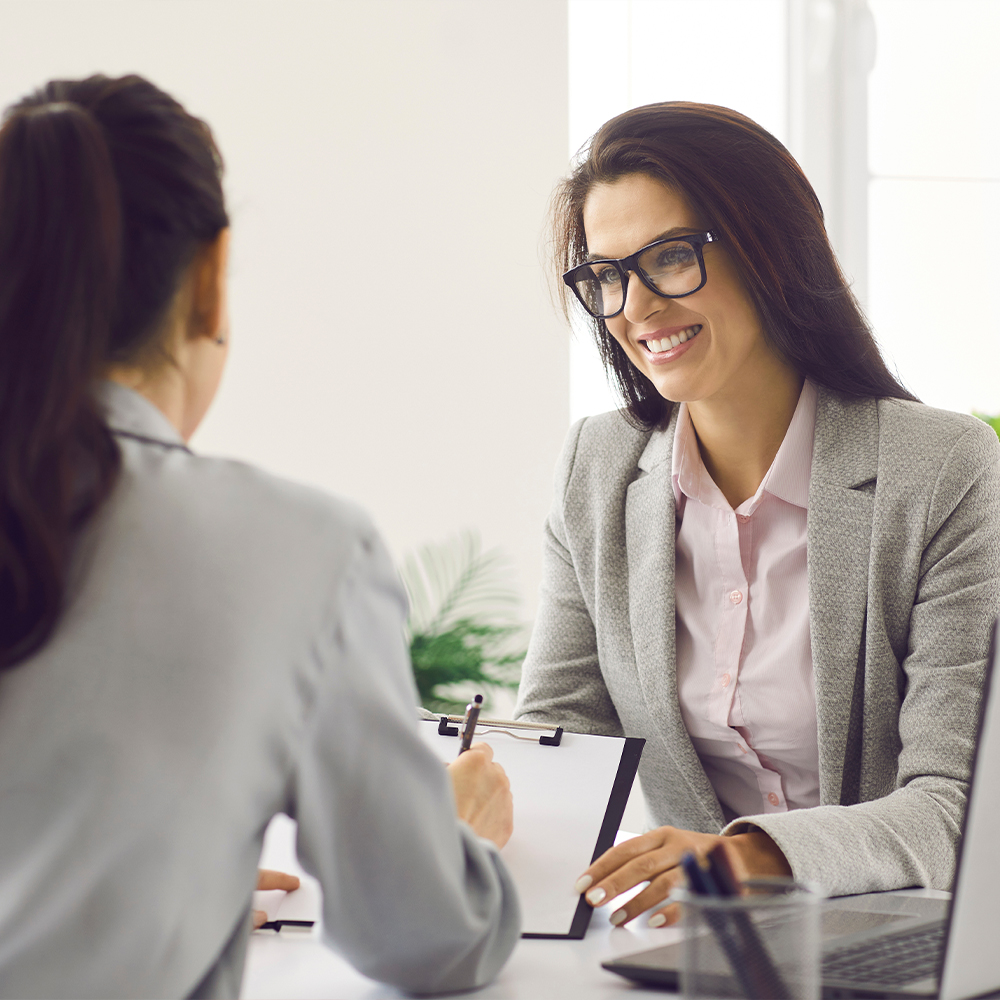 Credit Union Benefits to your Company
Financial stress affects virtually everyone at some point in their lives. When employees are worried about their financial situation, it can directly impact the financial well-being of the company. There is more absenteeism, employee stress and lack of focus and productivity in the workplace. We understand that the financial health of your employees is important to the health of your business. When they feel better about their financial health, they feel better about their job—improving employee morale, retention, and your bottom line.
We can help you:
Improve your company's benefits package and image
Help your employees achieve financial success
Improve employee satisfaction and morale
For Your Employees
In addition to great products and services, as a member of FNCU's Select Employee Group Program, your employees will receive:
Materials and Informational Support
Direct Deposit and Payroll Deduction Services
When you need resources, we are here to support you. We have many options to bring quality financial content to your workforce that will help to encourage financial health. Studies show that 58% of Americans do not have the ability to reduce their current debt levels due to unforeseen emergencies and expenses. Let us help your workers with their financial needs so you they can focus on work while at work.
As a Select Employee Group Program partner, you will have access to customized materials for your staff, such as:
Paycheck inserts
Posters or flyers for your common areas
Brochures on our products and services
Quarterly newsletters and more!
Employees often seek out financial education, and would likely attend seminars given in their workplace. We offer educational webinars and at-work or virtual presentations on many financial topics.
If you are interested in setting up an event, click on "schedule event."
Direct Deposit and Payroll Deduction not only make life easier for your employees, but also for your payroll processing! These services can reduce a company's payroll processing expenditures by eliminating the cost of mailing or delivering checks to employees at different locations. It also lessens the chance of lost or stolen checks.
FNCU will work with your payroll department or service provider to establish Direct Deposit or Payroll Deduction services for employees who want greater financial convenience. Direct Deposit and Payroll Deduction eliminate visits to the credit union to deposit paychecks. (No more long lunches or leaving work early!)
How Employees Can Join
As long as your company is one of our Select Employee Groups, your employees are eligible to join FNCU. They can start by opening a Savings Account with a $5 deposit. Here's the link to the new member application, or they can call us at (402) 492-9100, or visit one of our branch locations.
We also have membership packets that you can give to new employees, or hand out at Employee Benefits Enrollment meetings. The packet includes a paper application that employees can complete and you can send it to FNCU on their behalf. It also includes a Payroll Deduction form, if they would like to start automatically depositing some or all of their paycheck into their new FNCU account.
If an employee is already a member, and wants to open another account (Secondary Savings, Christmas club Savings, Vacation Club Savings, IRAs, etc.), have them use this link to apply.
If you would like to request printed materials, schedule an event or meeting, or learn about how to become a SEG, please fill out these forms.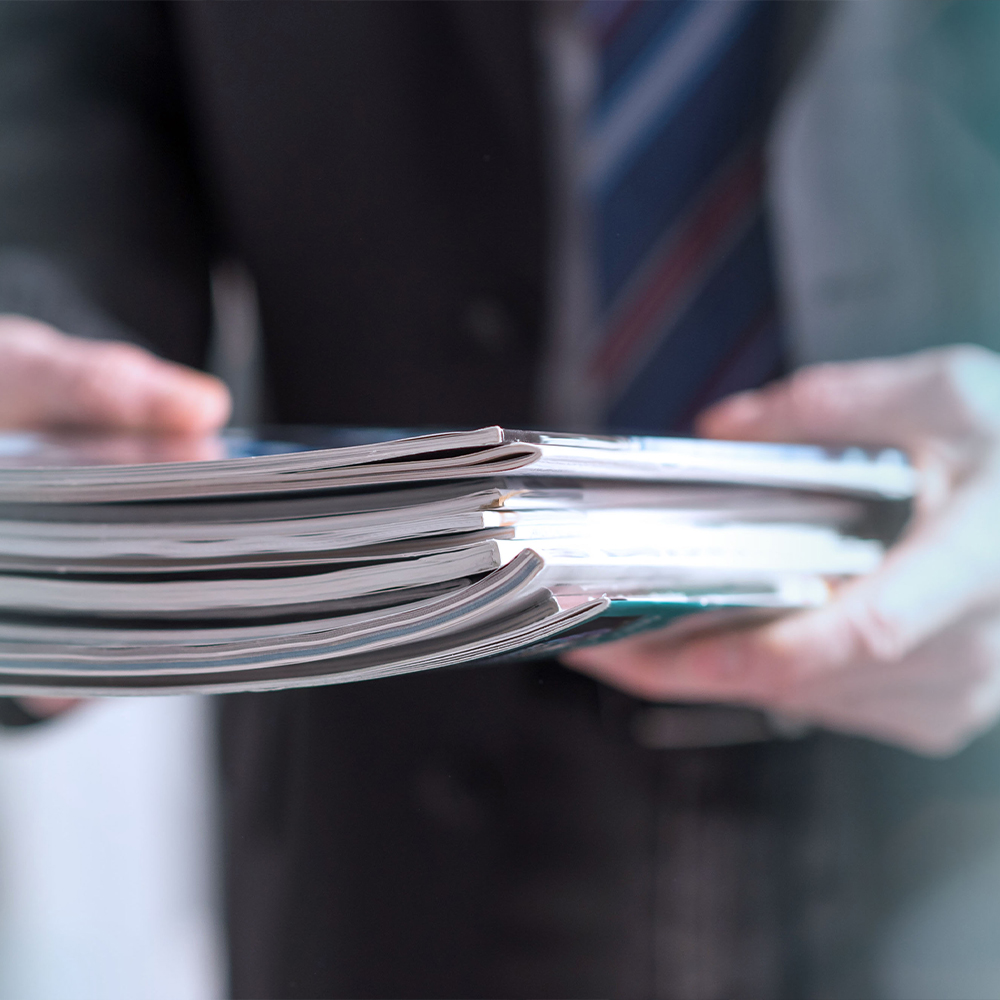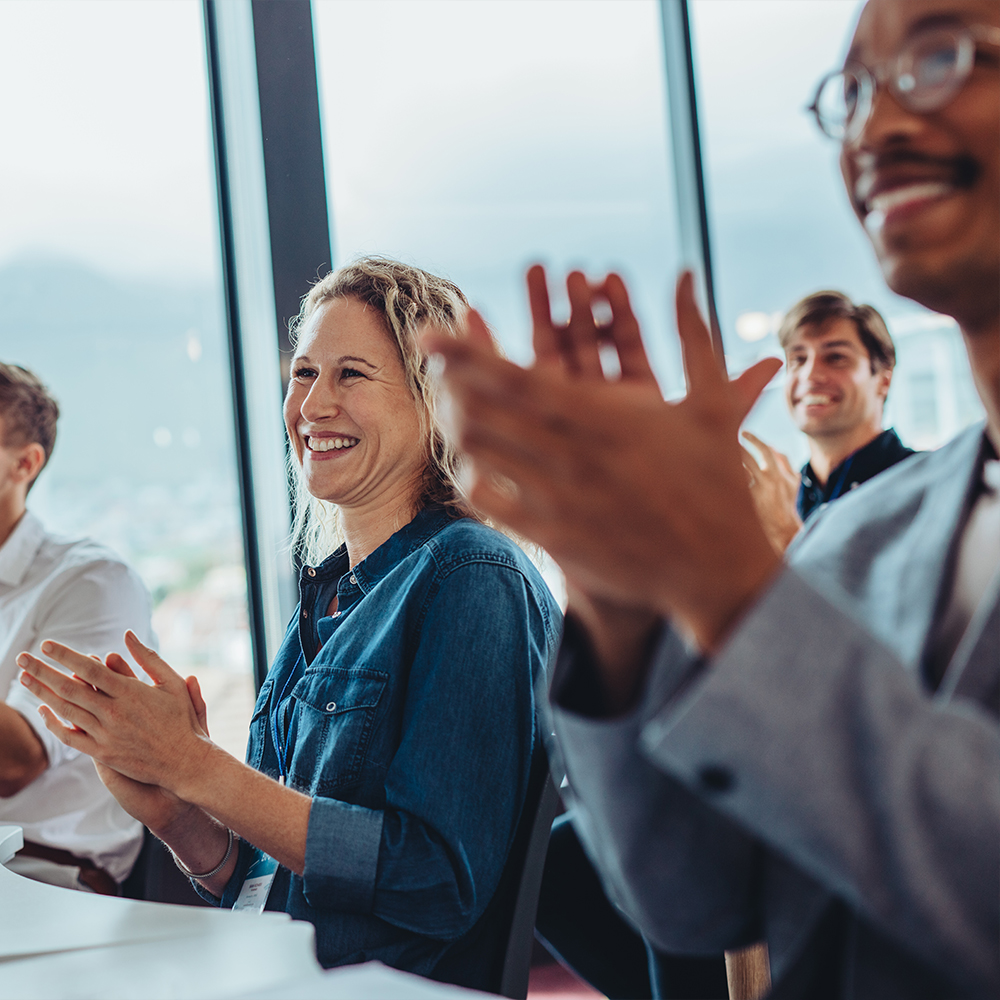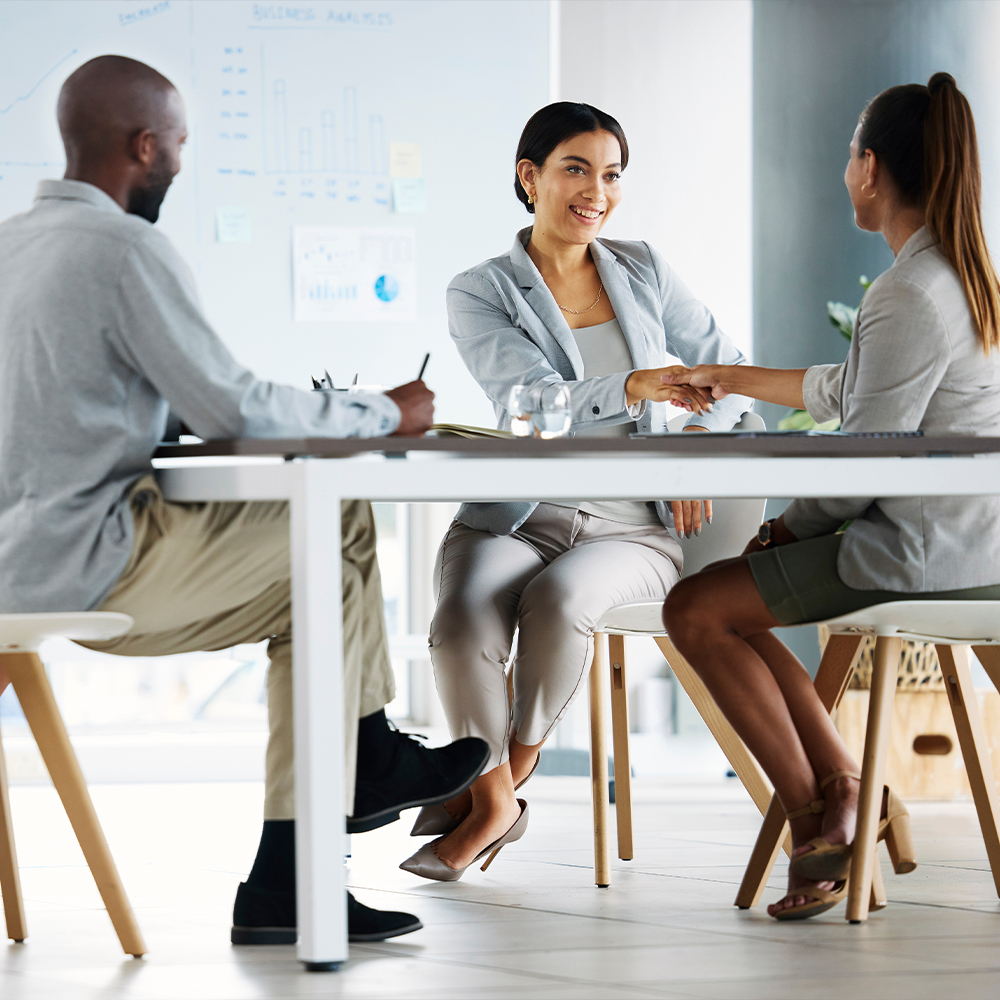 Becoming a Select Employer Group, allows your company the ability to have a Credit Union for your employees.
It's easy. It's free.
If you would like more information on becoming a Select Employee Group, please complete the following information.