First Nebraska has been serving educators for almost 60 years!
Anyone working for a school in Nebraska/Iowa is eligible for membership.
Everything you need in a financial institution – plus the credit union difference!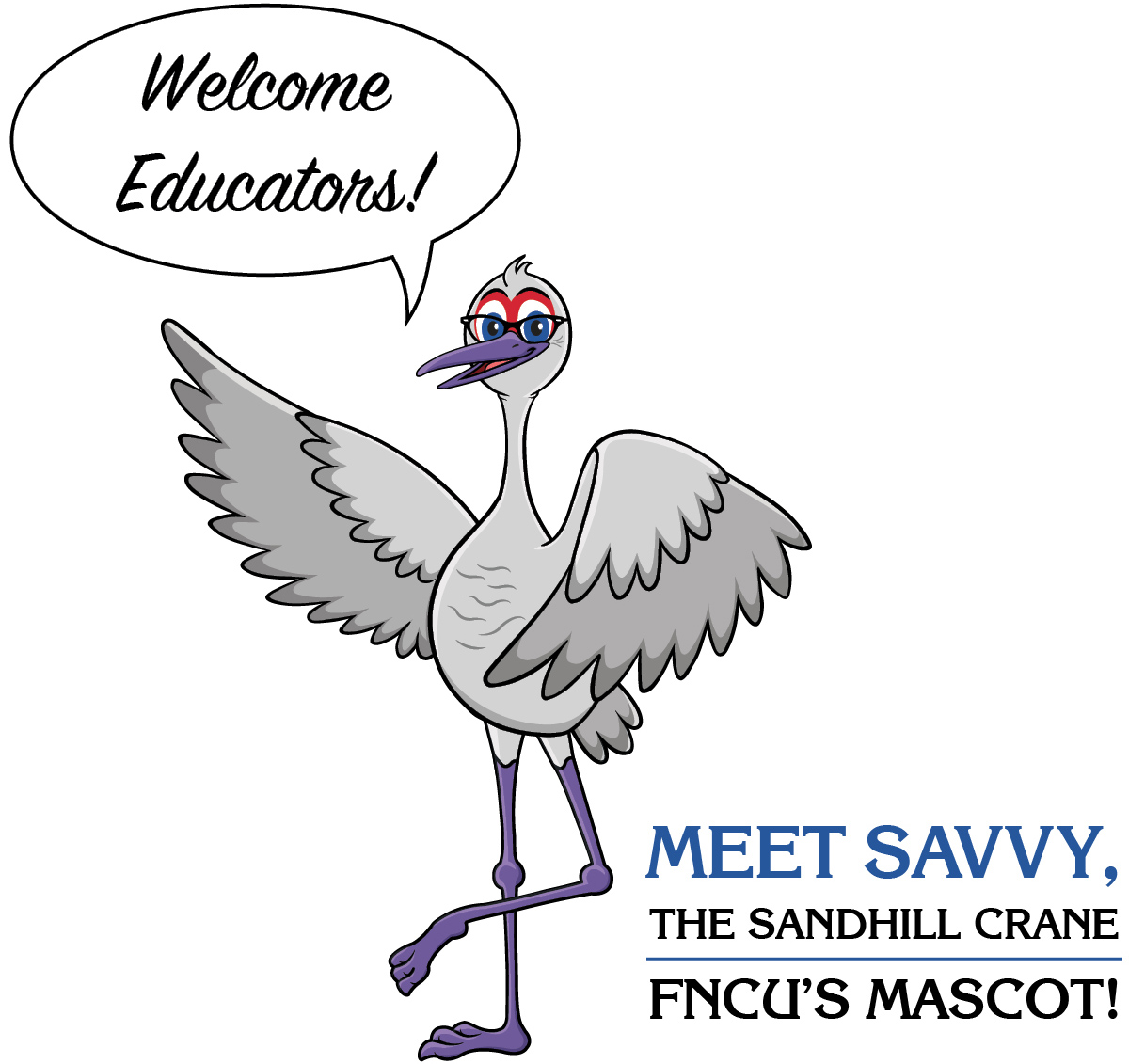 We love our members!
"All details of financing and purchasing a car was made extremely easy. I have been with them over 33 yrs. and each vehicle purchased was financed by them."
Gwendolyn F.
"My loan agent was kind and so very nice. It was an overall great experience! I Highly recommend, if your looking for a loan or just to start an account."
Kala L.
"If one can have such a thing as a favorite financial institution – this is mine. Been a member for years, and have never felt that I've lacked any of the "big bank" features or services."
Keith G.
"Professional, pleasant, answered all of my questions and the services are outstanding."
Sonja T.