"This bank has been nothing short of amazing. Helped me with an awesome car loan, communicates effectively, has great service options and has friendly and professional staff."
Andrew R., Member
"Great products. Great staff. Great service. We are proud to offer First Nebraska Credit Union benefits to our employee-owners."
Kathy – Builders Supply Co., Inc.
"A long time member, and a customer at a couple big banks. I always recommend a local credit union over a big bank, and its sure nice to see a smile and hear your name when you come in, and see staff be attentive to your needs right away."
Becky C., Member
"I live in another state and kept the personalized and reliable services of FNCU. Their online banking makes that possible."
Joss Lynne V., Member
The staff are always so nice, I don't go in often but they remember myself and my kids (which my kids think is so fun!). We do all of our banking here and can't imagine going anywhere else!
Heather K., Member
"I love this bank! They worked with me when I needed help the most! Very friendly every time I stop in!"
Justine L., Member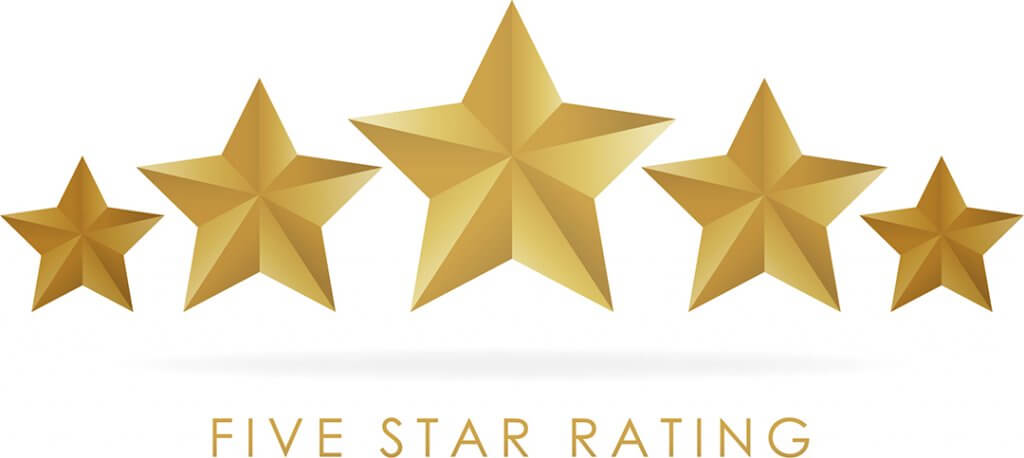 Justine L., Member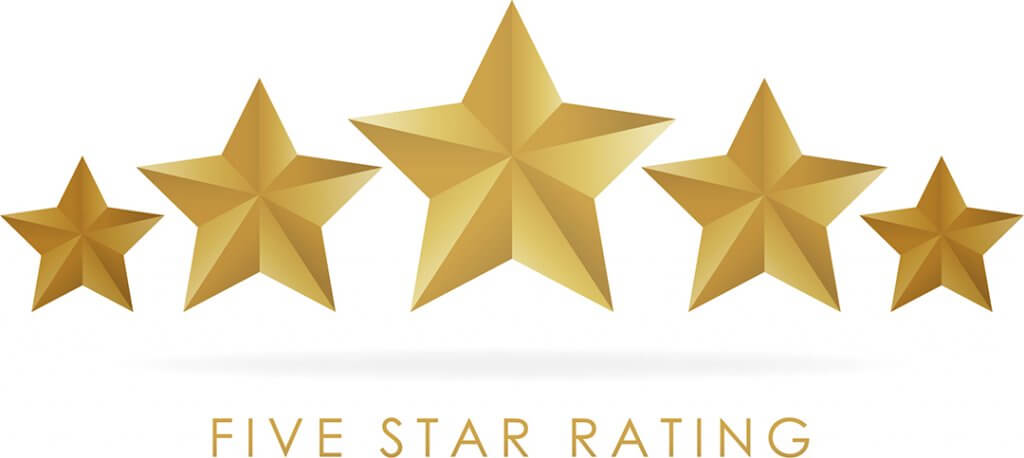 Sami O., Member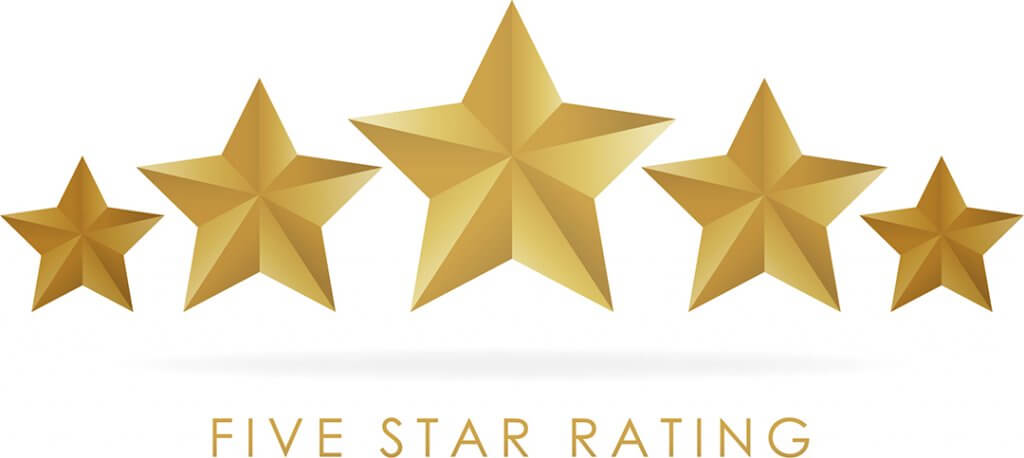 Jesse D., Member