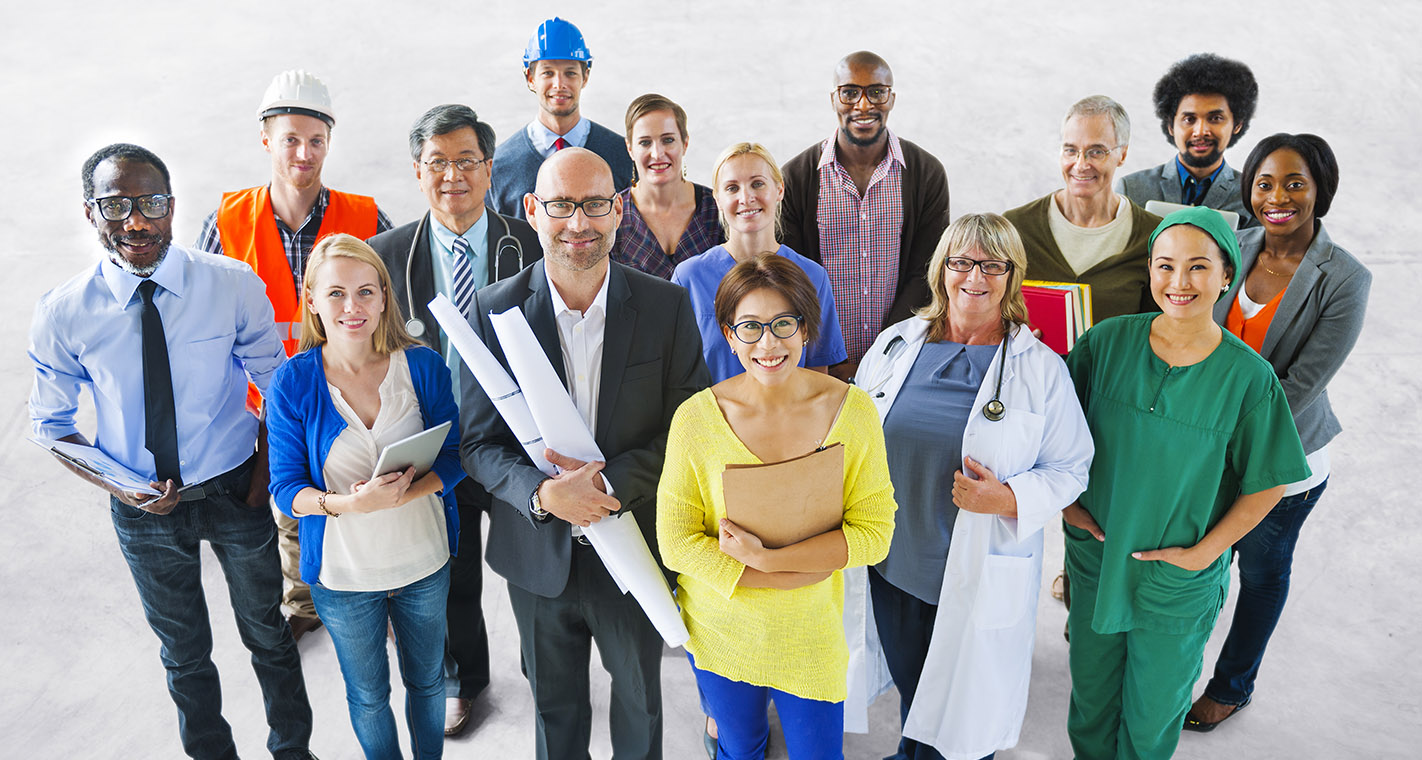 Advantages for Your Business, Benefits for Your Employees
As you know, a company's benefits package can make the difference between happy employees and employee turnover, and can help attract great new employees. Employees are looking for a company that not only provides them competitive wages but also a company that is looking at investing in them. What better way to say "we value you" than to offer financial services and wellness.
With the increasing costs of providing benefits, our Select Employee Group program makes more sense today than ever. We offer this benefit at no cost to employers!
How Can My Employees Join the Credit Union?
As long as your company is one of our Select Employee Groups, your employees are eligible to join FNCU. They can start by opening a Savings Account with a $5 deposit. Here's the link to the new member application, or they can call us at (402) 492-9100.
If an employee is already a member, and wants to open another account (Secondary Savings, Christmas club Savings, Vacation Club Savings, IRAs, etc.), have them use this link to apply.
Credit Unions Serve the Best Interest of Your Employees
In providing competitive financial products and services, credit unions consistently cost less for financial services than other financial institutions. Credit unions operate not-for-profit, but as a service to their member-owners. That's why FNCU can offer your employees above-average earnings on deposits and low rates on loans and credit cards.
In addition to great products and services, as a member of FNCU's Select Employee Group Program, your employees will receive: