Our vehicle loans offer:

Just as health insurance helps cover the expensive bills…
…a vehicle warranty can pay for repairs you may not be able to afford. (But at a much lower cost!)
And don't forget to add a warranty!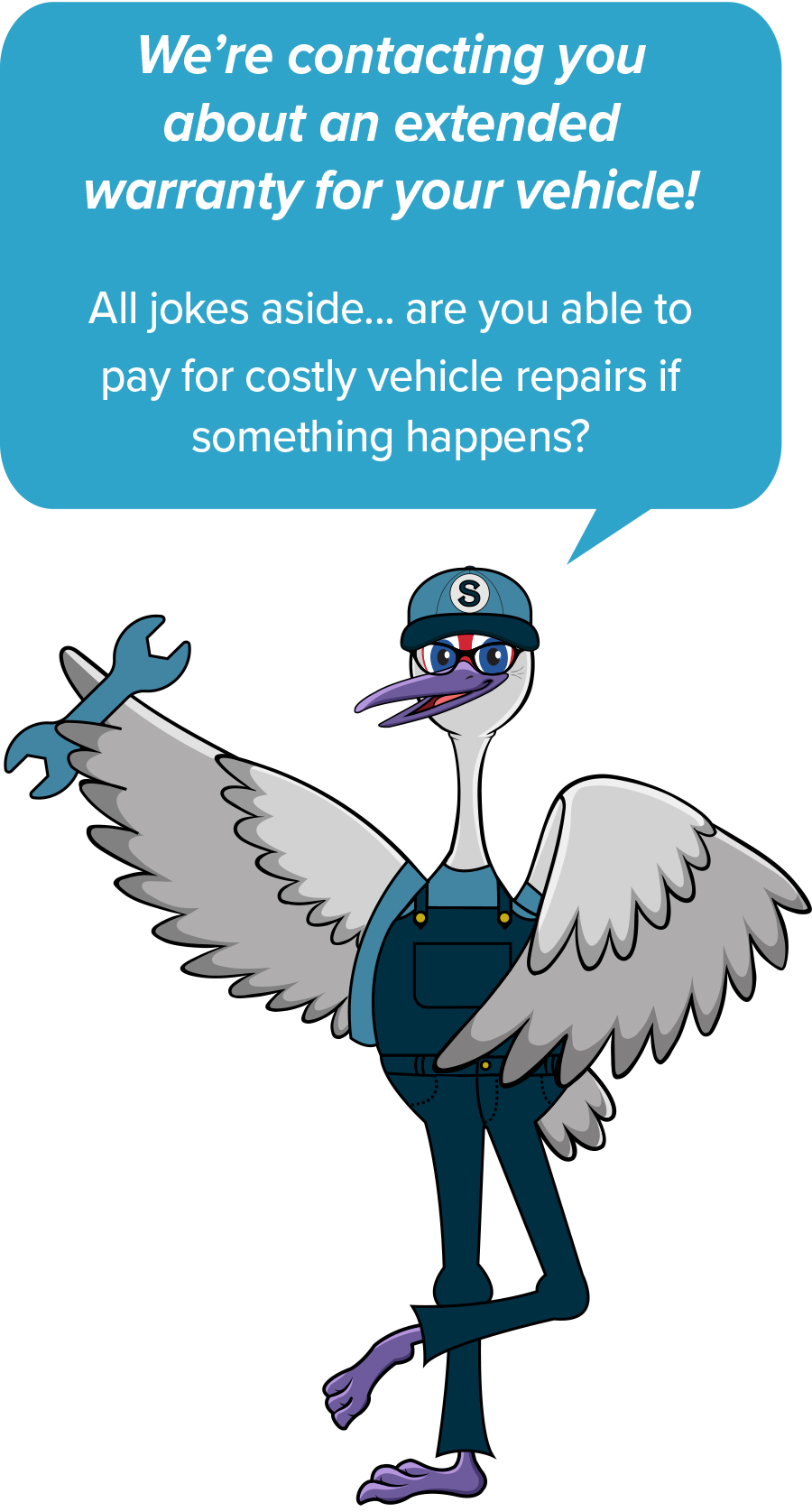 $335,853.13
Total amount paid out from warranties purchased through FNCU in last 5 years!
Repairs include:
Engine (ave. $4,948)
Transmission (ave. $3,279)
Head Gasket (ave. $2,980)
Air conditioning (ave. $678)
and MANY more!!
All loans subject to approval. Rates, terms and conditions subject to change and vary based on creditworthiness, qualifications and other collateral conditions. Members with an FNCU checking account with direct deposit and automatic loan payment may be eligible for a discounted loan rate. Extending Warranty is provided by Route 66, a third-party provider. For complete terms and conditions, visit firstnebraska.org/loans-credit/auto-loans and click on the extended warranty link. The purchase of an Extended Warranty is voluntary and is not required as a condition of loan approval. Extended Warranty Services are not an obligation of or guaranteed by FNCU.