People Helping People is our quarterly newsletter focusing on financial topics and news that is most important to our members.
Virtual Annual Meeting
Thursday, April 21 – Save the Date!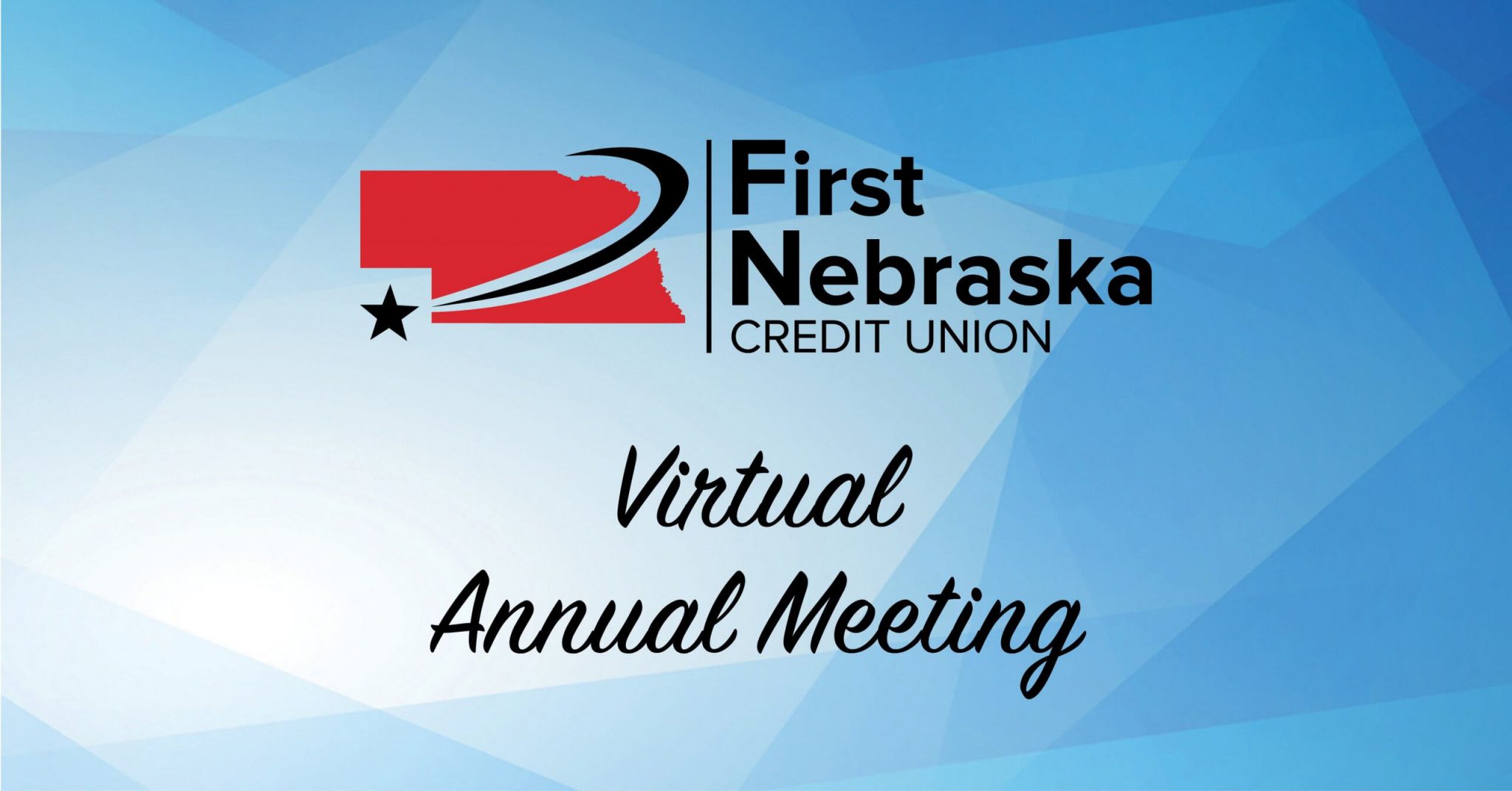 You're invited to join us for our virtual Annual Meeting on Thursday, April 21, 2021 starting at 5:30 p.m.


show more
At that time, click here to log into the meeting. All you'll need is a computer, phone or other device with internet access and audio, then you'll type in your FNCU member number and zip code to join us and hear our financial reports and vote for new board members.
show less
Saturday Hours
Effective April 2, our Bedford Lobby, 48th Street Lobby, and Lincoln North Lobby will be open on alternating Saturdays.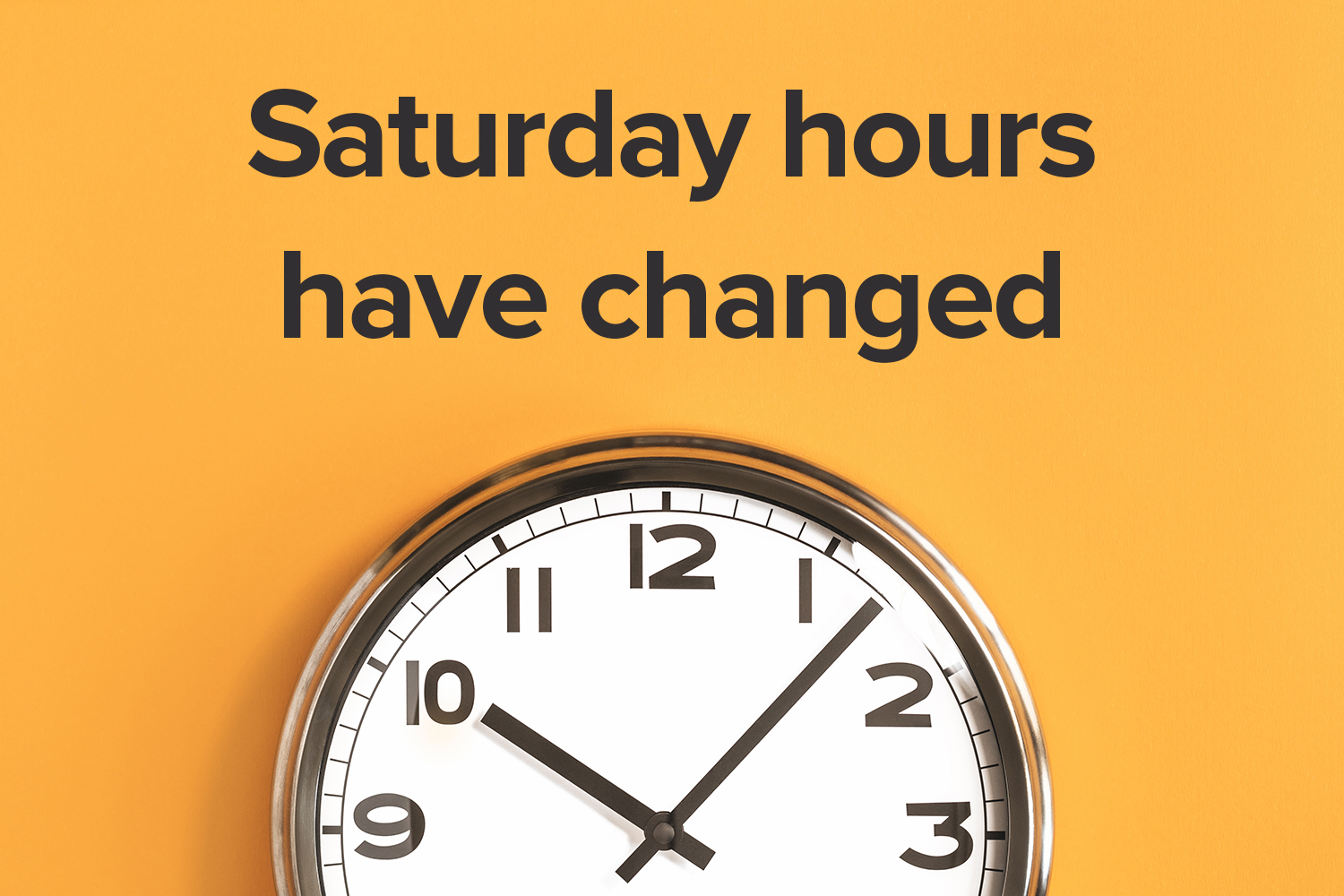 Bedford Lobby will be open on the 1st and 3rd Saturdays of each month (and closed on the 2nd, 4th and 5th Saturdays.)
48th Street Lobby will be open on the 2nd and 4th Saturdays of each month (and closed on the 1st, 3rd and 5th Saturdays.)
Lincoln North Lobby will be open on the 1st and 3rd Saturdays of each month (and closed on the 2nd, 4th and 5th Saturdays.)
Our Elkhorn Lobby and Yankee Hill Lobby will be open every Saturday (no changes)
PLEASE NOTE: our Drive-thrus are open every Saturday, and can accommodate the majority of your transaction needs.
Using your Home Equity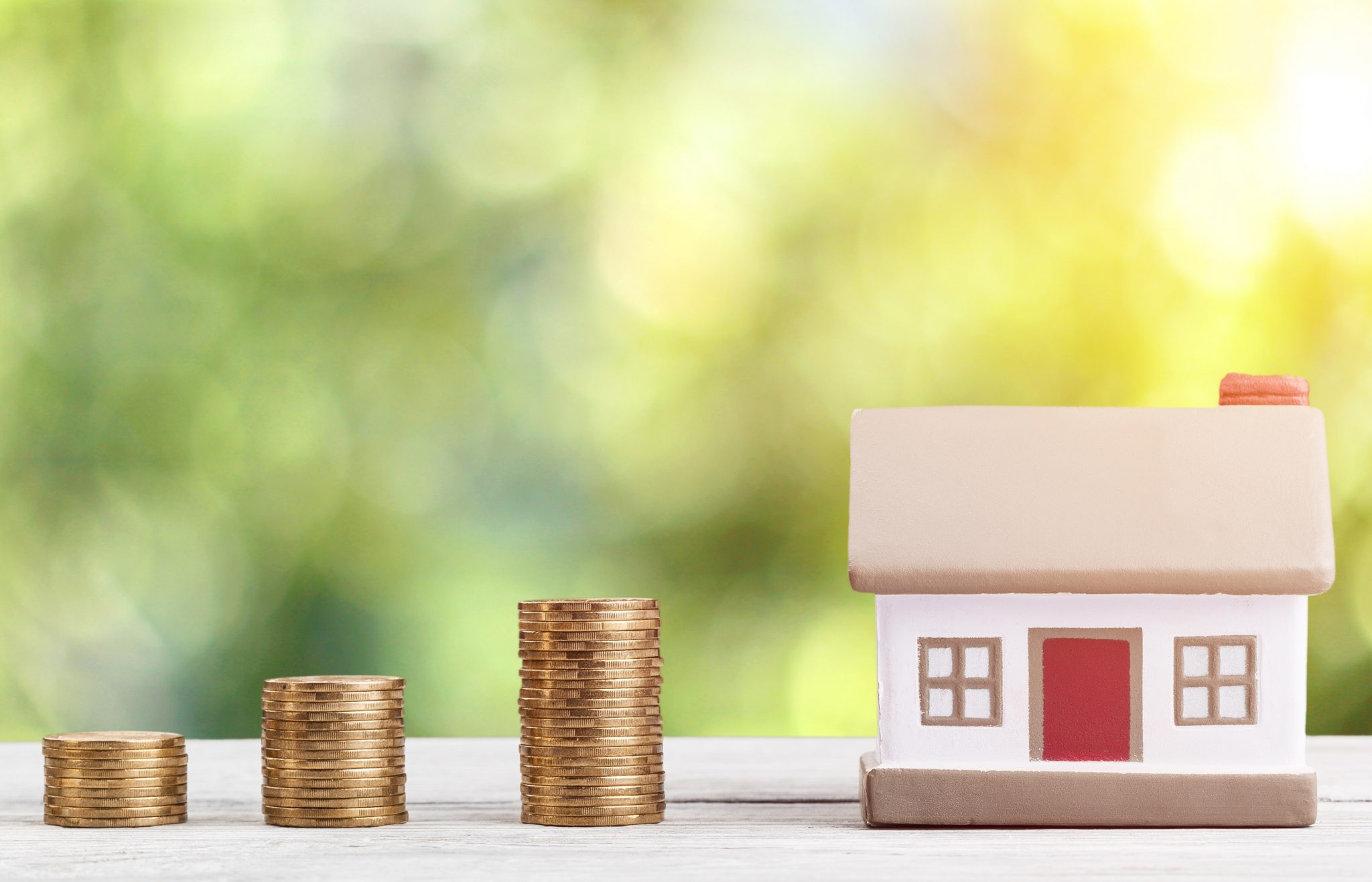 Many U.S. homeowners saw a considerable increase in their home equity in 2021. Should you tap into this equity to purchase your next home? Here are some pros and cons of borrowing from your home equity. And, when you are ready to buy that next home, we are here to help with your mortgage needs.
Using Your Home Equity To Buy Another House
Savvy's Birthday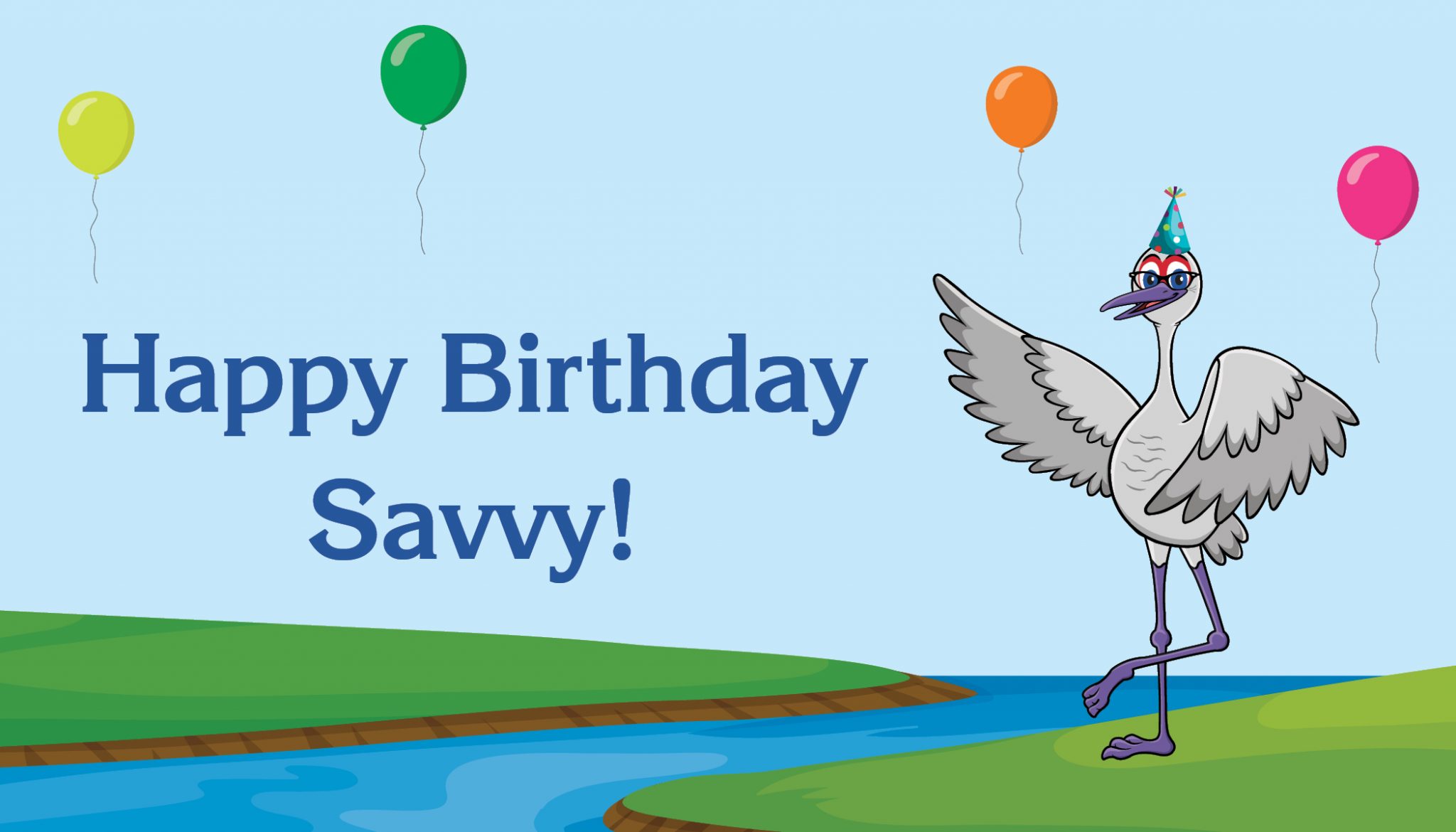 Savvy, the Sandhill Crane's birthday is April 5! We'd like to surprise Savvy with birthday cards from you! So help us celebrate by making a card, and upload it to our website, or post it on Facebook or Instagram and tagging First Nebraska Credit Union.
Deadline is April 4.
Bonus! Your name will automatically be entered for a chance to win 1 of 5 Limited Edition Savvy the Sandhill Crane Lego brick set! (Details on the Savvy Birthday webpage. Winners will be notified on April 5.)
Choosing the Right Real Estate Agent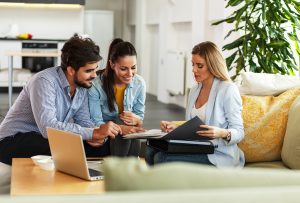 Real estate agents can be a great resource when buying or selling your home. Here are some tips and questions you should ask to ensure you select the best real estate agent for your needs. Learn more about how you can prequalify for a loan so you are ready to move forward once you have found the perfect agent.
26 Questions You Should Ask Before Hiring a Real Estate Agent
Random Acts of Kindness Day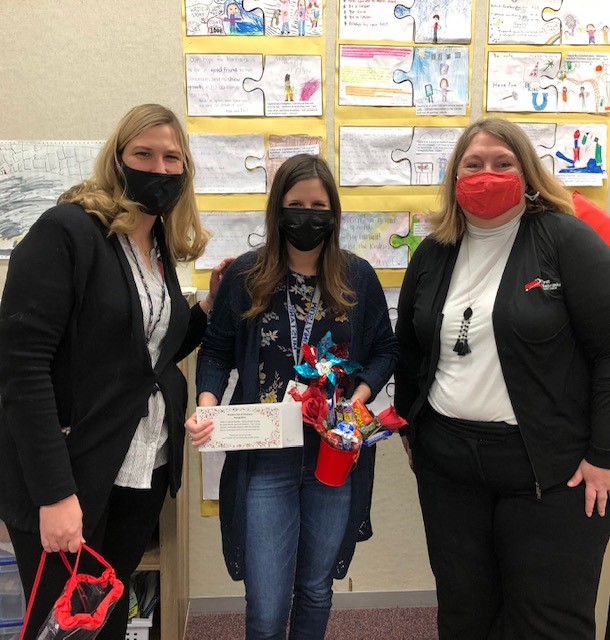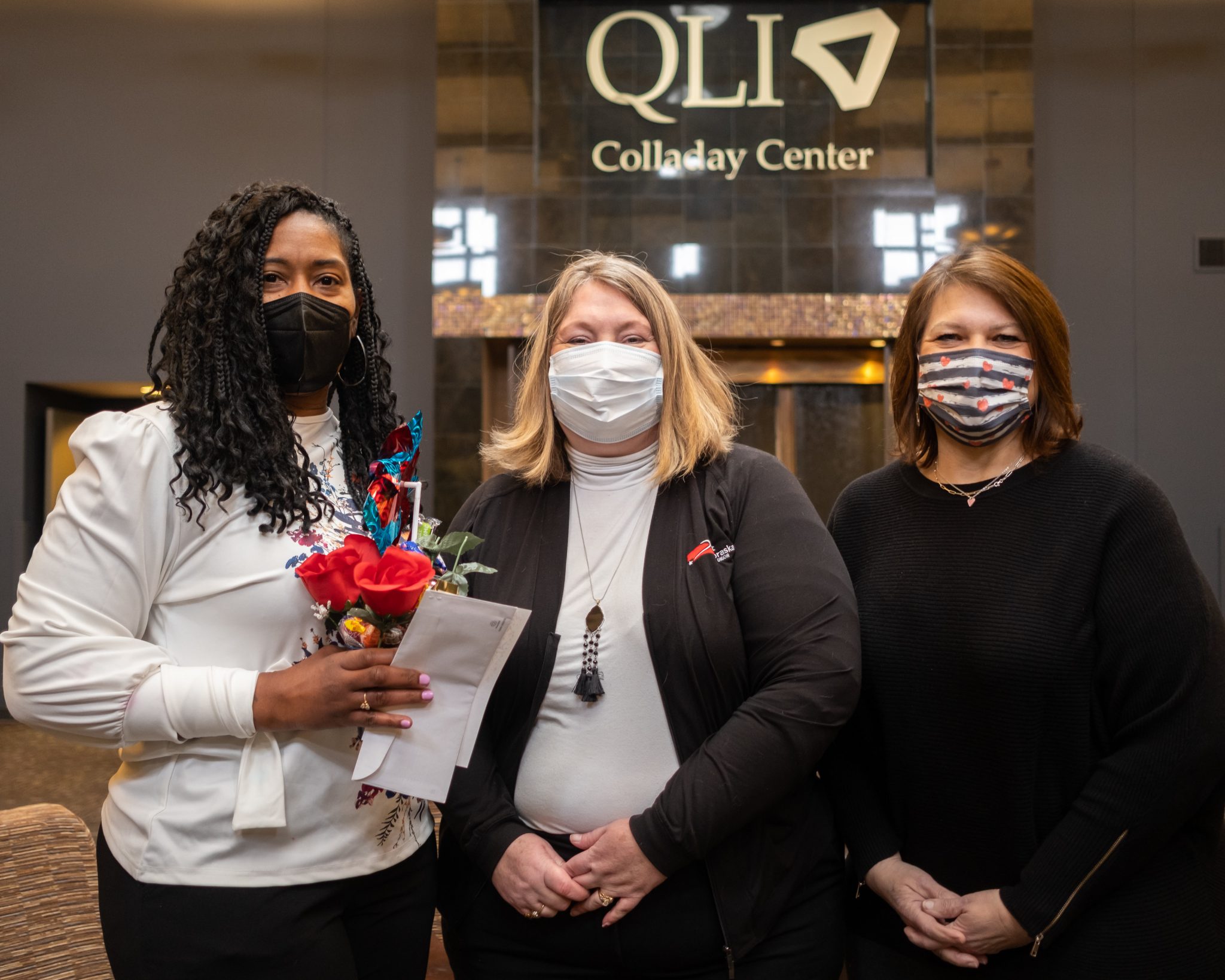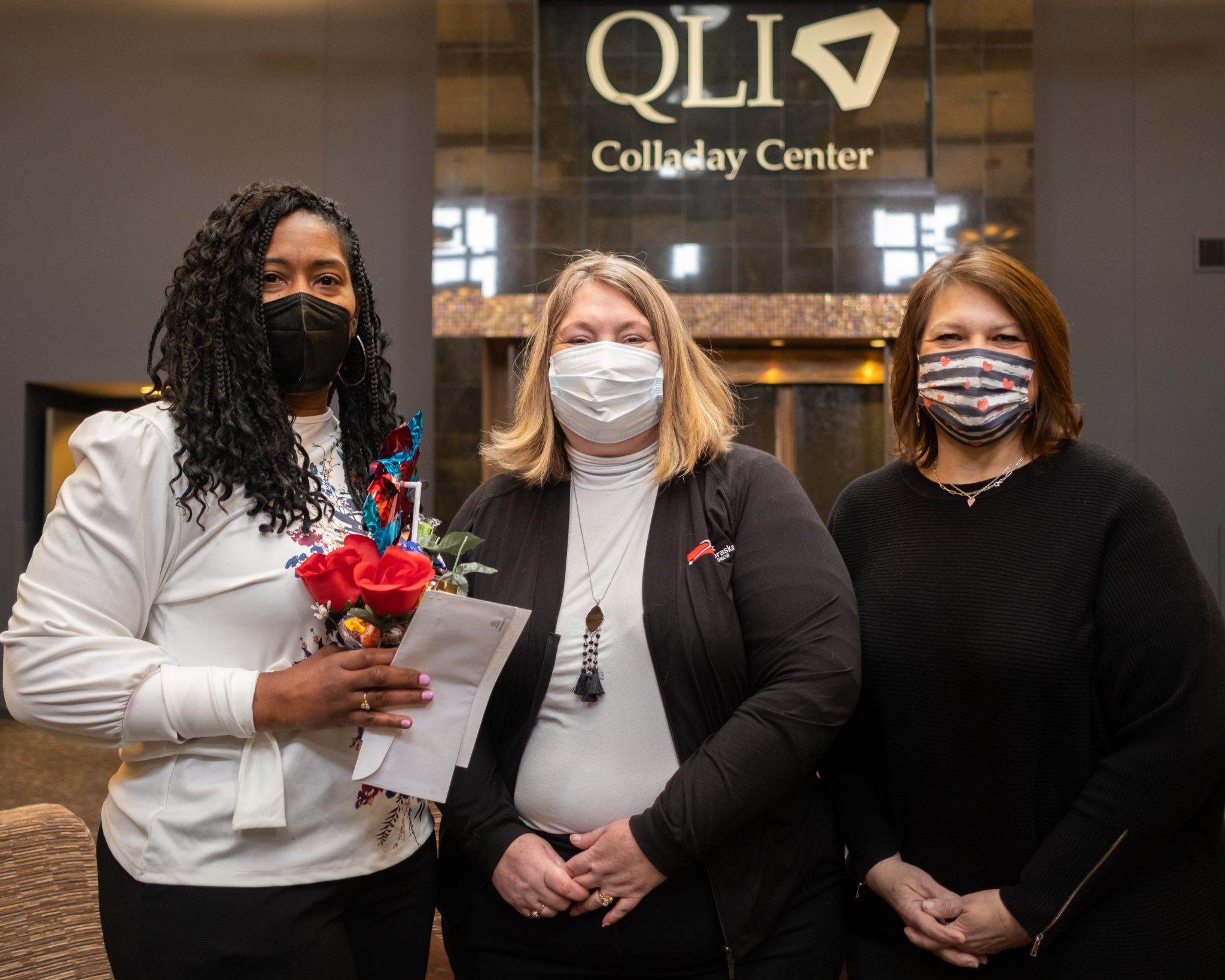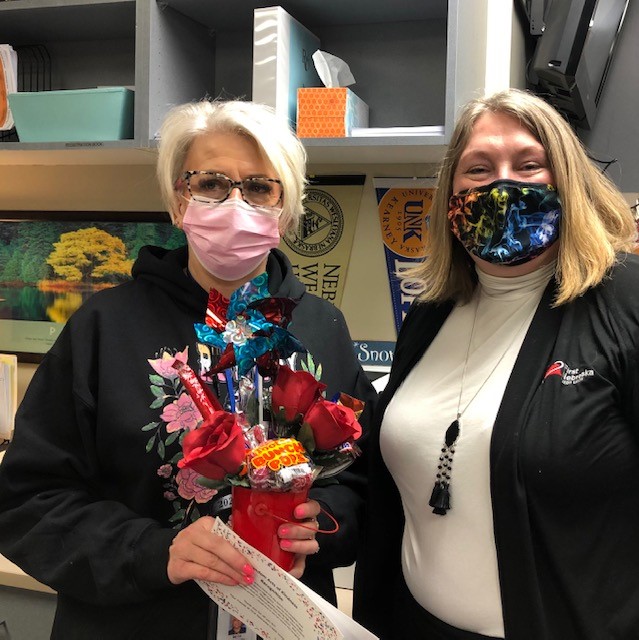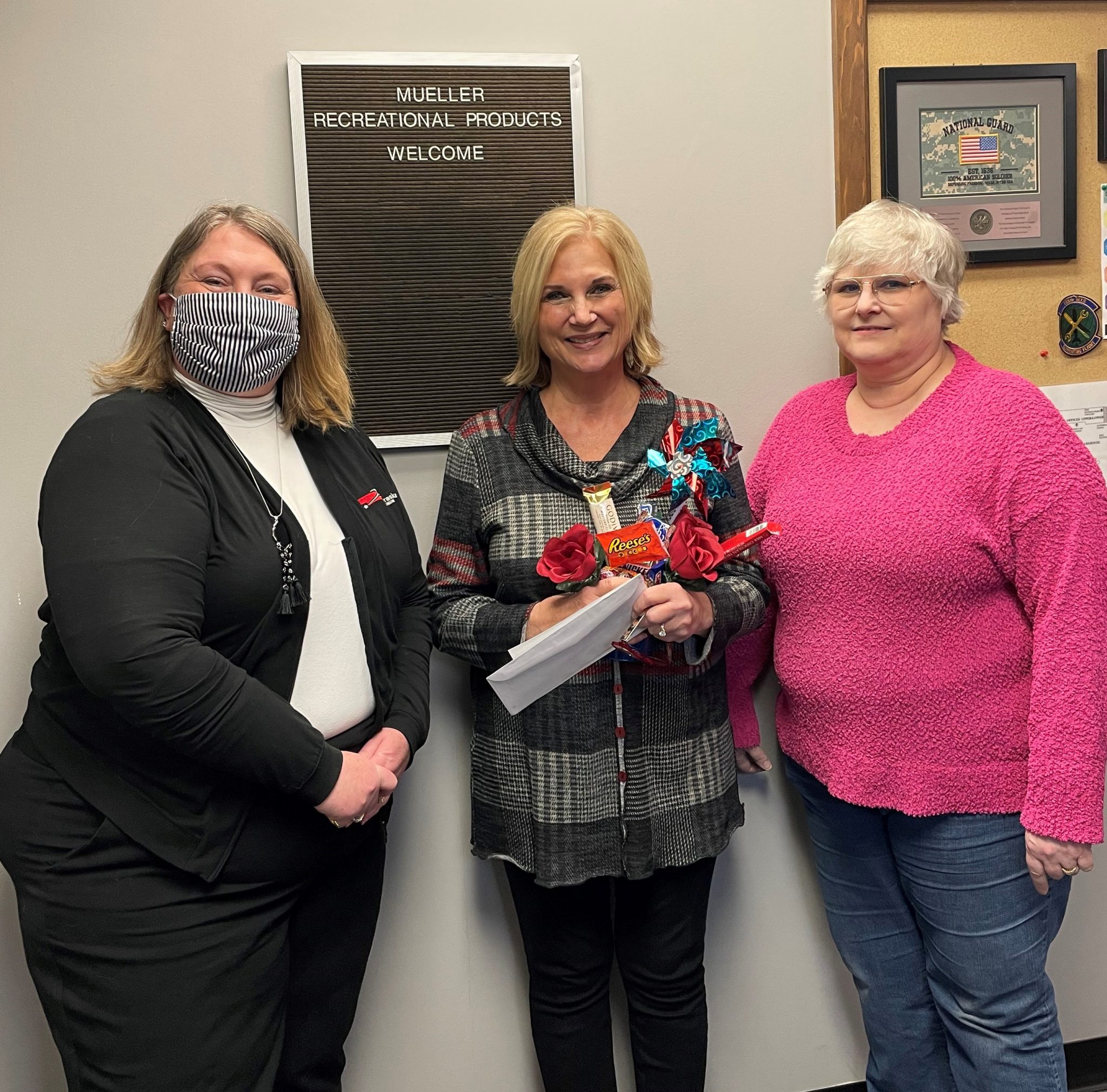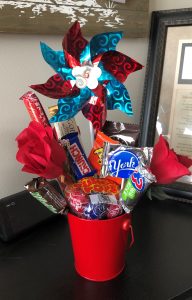 We celebrated Random Acts of Kindness Day (Feb. 17) by spreading some kindness to five of our Select Employee Group employees.
We asked our partner companies to nominate employees, then we randomly drew 5 winners from 90 entries!
At each company, we surprised the winning employee with a $50 gift card and a candy bouquet:
Katie W. from Meadows Elementary School
Kinyarie D. from Quality Living
Beth M. from Ralston High School
Connie M. from Mueller Recreational Products
Angie R. from B&R Stores
120th Street ITM coming soon!
April 21 – Save the Date!
Due to a decrease in the number of members at our 120th and I Street branch, we closed our branch lobby permanently. Our drive-thru remains open as usual, Monday-Friday from 8 am to 6 pm, and Saturday from 9 am to 12:30 pm.
Coming soon, our new ITM (Interactive Teller Machine) will open in the 120th and I Street parking lot.
show more
The ITM is like an ATM and a Drive-thru Teller all in one! Just touch the screen and speak with an FNCU Teller, and do the majority of transactions you can do in a traditional drive-thru. You can ask them questions, perform account maintenance, or conduct transactions the same as you would with a teller at a branch. Our ITM tellers are FNCU employees, located at our main branch.
In early Fall of 2022, we will close the drive-thru and all future transactions will be serviced by the ITM, another branch location, or by using our electronic services.
show less
Closed for the Holidays
Memorial Day
Monday, May 30
Juneteenth
Monday, June 20
Independence Day
Monday, July 4
What our members are saying
"Great customer service today. All of the employees I encountered were engaged and seemingly happy to be there. Definitely recommend this branch!" (48th Street)
– Austin K.
Employee Recognition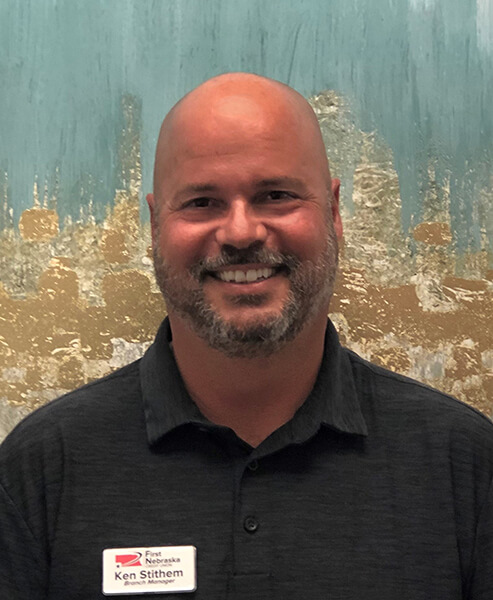 Congratulations Ken Stithem!
Promoted to Assistant Sales and Service Manager.
Ken has been with FNCU for almost 1.5 years as our Senior Branch Manager for our Lincoln locations.
He has been in the financial industry for over 22 years. He is originally from Grand Island, but has lived in Lincoln for about 17 years.
He has been happily married for almost 28 years and has 5 children and 21 grandchildren. He enjoys camping, fishing, hunting, and spending time with his family. He said he's looking forward to continuing his journey of passionately serving our members at FNCU.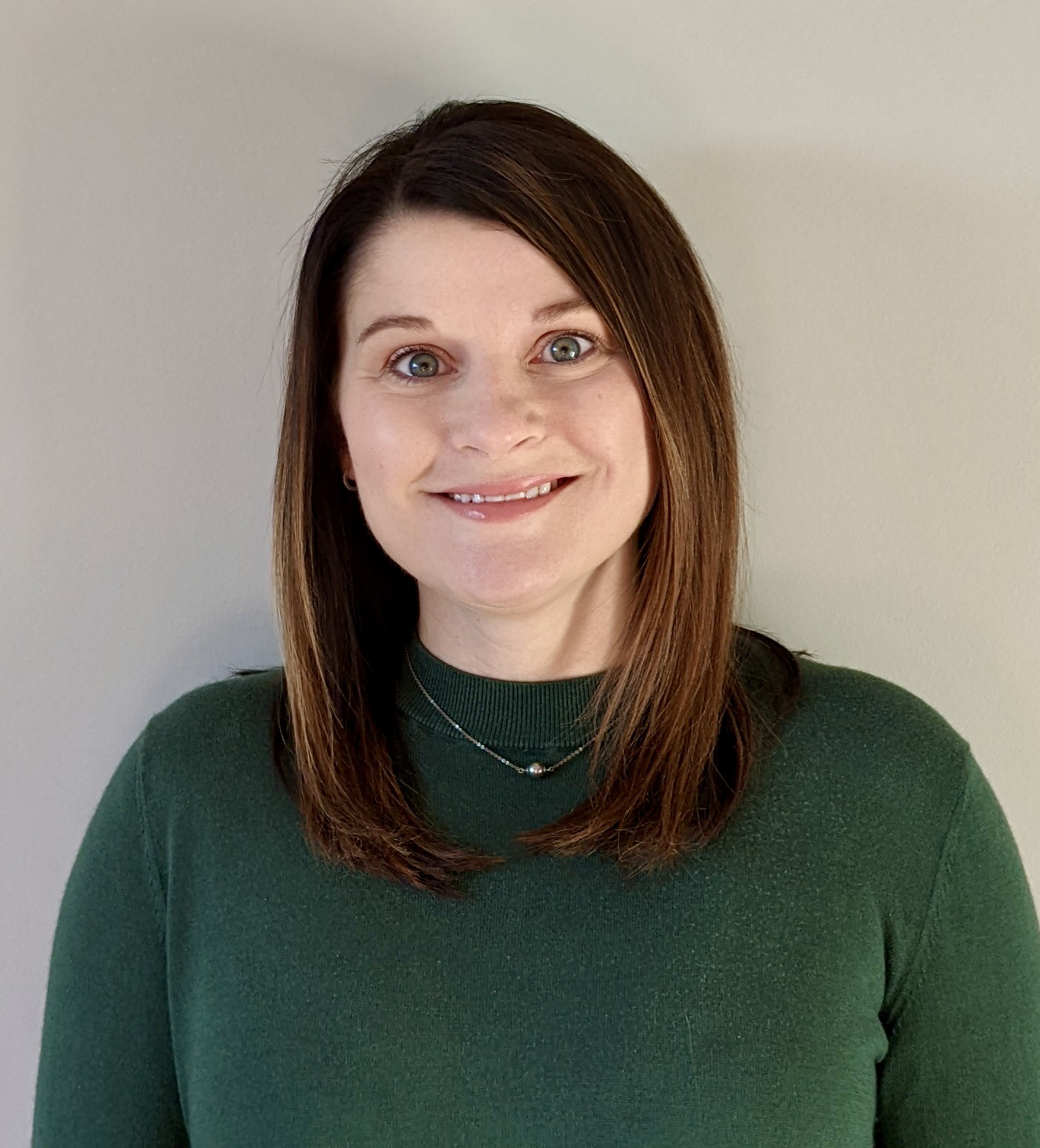 Congratulations Megan Klitzke!
Promoted to Senior Branch Manager – Lincoln Locations
Megan has been with First Nebraska Credit Union for 9-1/2 years and in the financial industry for 11. She has been the Senior Branch Assistant at our Yankee Hill branch in Lincoln since 2018.
 
Originally from Axtell, NE, a small town in central Nebraska, she moved to Lincoln in 2005. She has been married to Ethan since 2018. They recently built a home in Southwest Lincoln. They enjoy hiking and traveling, and have a goal of visiting all of the national parks in the United States (they have visited 7 so far).
 
Megan also enjoys live music and spending time with family and friends. She is a lifelong Husker fan, and especially enjoys watching the women's volleyball team.
Congratulations Nicco Young!
Promoted to Senior Branch Assistant- Lincoln North Location
Nicco has been with First Nebraska Credit Union since March 2021. He started as a teller at our Lincoln North branch, and is now the Senior Branch Assistant.
 
Nicco is from Golden Colorado and currently lives in Lincoln. He says, "I've been married to the love of my life for about 1 ½ years. I love spending time with my wife, family, and friends."
 
He also enjoys playing sports, exercising, and going on adventures. He looks forward to learning and growing in his new role, and working with our incredible team to help as many members as possible.