With rates this low, you'll score BIG!!

Vehicles 2019 and newer!
New, Used or Refinanced.
No payments up to 60 days!*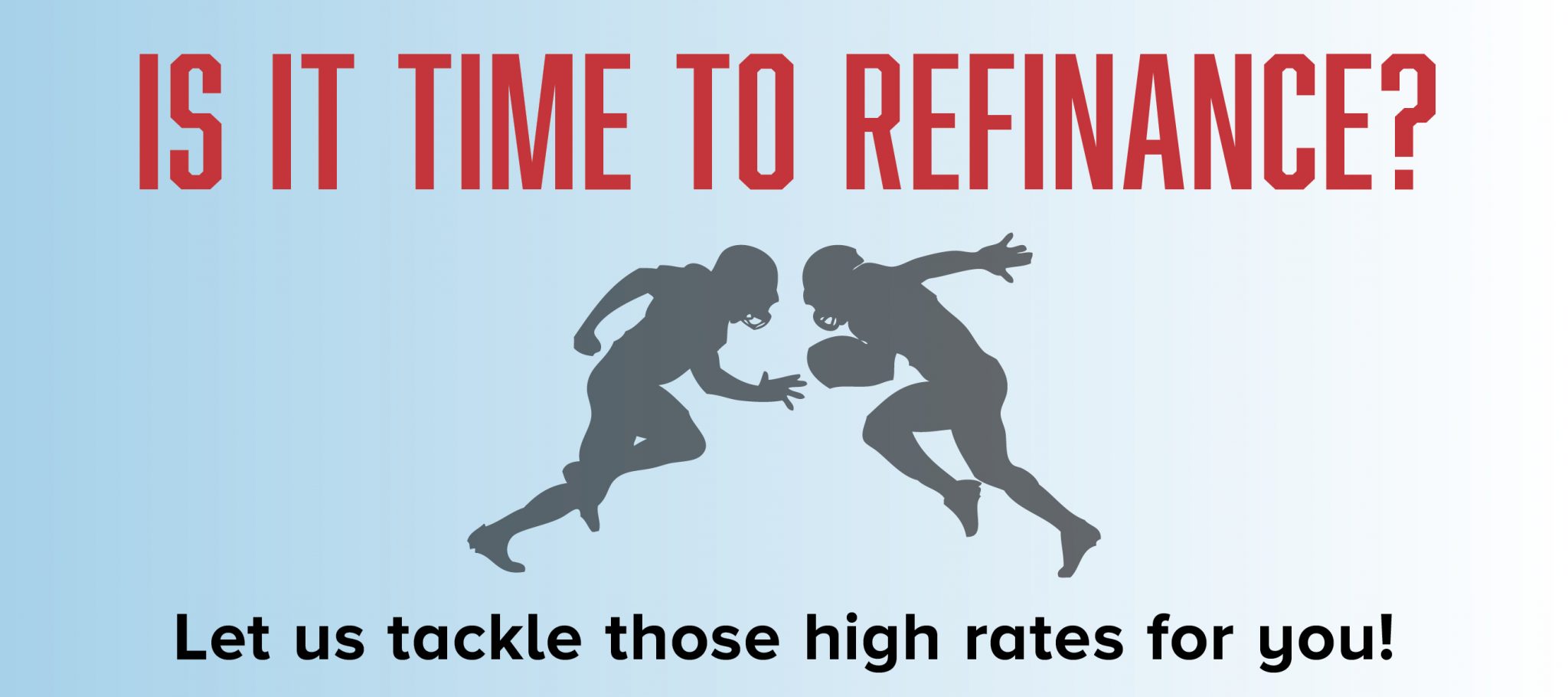 * APR=Annual Percentage Rate. All loans subject to approval. Rate will not be less than 1.99% APR for vehicle year 2019 or newer, up to a 48 month term. Quoted auto loan rates are accurate as of 7/1/2021 and subject to change. Payment Example for 2019 or newer vehicle: $25,000 at 1.99% APR for 48 months is $541.68 per month. Payment Example for 2016-2018 vehicle: $25,000 at 3.24% APR for 60 months is $451.83 per month. Debt protection available. Rate is higher for terms greater than those stated above. Terms up to 84 months available. Cannot be combined with any other offer and may change or be discontinued at any time without prior notice. Must have FNCU checking account with direct deposit and automatic loan payment. Members without a checking account, direct deposit and automatic loan payment may receive a slightly higher rate (.25%). Other restrictions may apply. Interest accrues from the date of funding. Election of 60-day first payment due date may increase finance charges. Offer is valid for new auto loans only and is not available on refinances of existing FNCU loans. Limited time offer.