Welcome to our central hub for FNCU internal goals and communications.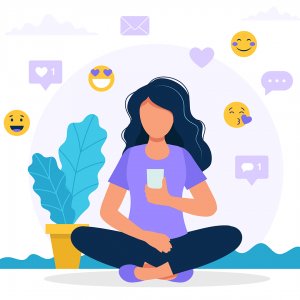 Raving Fans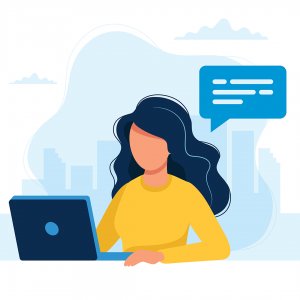 Member Experience Mapping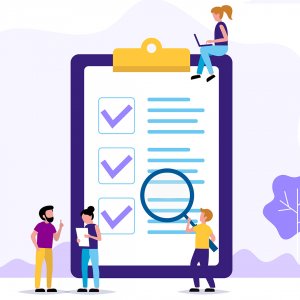 Credit Union Goals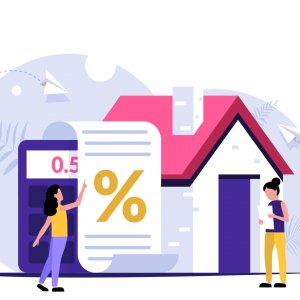 Loan Goals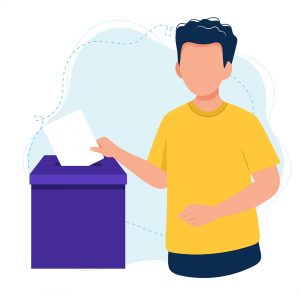 Questions and Ideas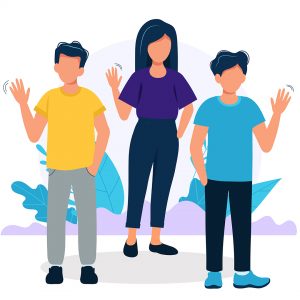 Employee Directory
Member Experience Questionnaire

Use this form to complete multiple member experience questionnaires.
Why do you love working at FNCU?

Write about your experience at FNCU and click on the link below to submit

.

Esmeralda Leon
I recently graduated from Omaha North High School. I will be attending my first year of college this fall in pursuit of a biomedical science degree. Other than being known as "Yesi's sister" I am an outgoing person who enjoys spending time with friends and family. I have 5 siblings, 2 nieces, and one nephew. I also have 4 dogs at home.
Jordan Blue
I am about to be graduating from Midland University this fall with a degree in education and business management. I have been a Nebraska native my entire life and have enjoyed getting to see all that it has to offer. Aside from that I have 4 younger siblings, two dogs and a gecko!
Joshua Lehman
I am born and raised in Nebraska. I love Omaha art, music, anime, and video games are my favorite hobbies. I love to work out and my favorite activity to do is walk and just jam out to some music. I am in love with nature—so a wide variety of things, but they say that's the spice of life. I like to dabble in a bit of it all and maybe to a fault, but I enjoy my days with my amazing girlfriend of 2 years. She has brightened my days so much and 7/11 was her birthday and I was so excited to celebrate with her and my mother because they have the same birthday! But that's just a small chunk of me, so say hello and we can chat a bit!
Wyatt Kracht
My name is Wyatt Kracht, I was born and raised in Gretna, NE where I graduated high school in 2018. I have a pet dog, her name is Roxy. I have worked in all sorts of different fields; mostly in blue collar environments. I have had a banking job before and I am excited to get back into it!
Mission Statement:
To provide professional services for the benefit of our members
while reinforcing the credit union philosophy of "people helping people."
Company Events
Company Picnic
Eugene T. Mahoney State Park
Sunday, August 7
12:00 pm

*Note new shelter location*
Lakeview Picnic Shelter

Come have fun, meet employees that you may not have see before or in years, and enjoy the day!

View park map »
View activity info »
Christmas Party
Round the Bend Steakhouse
Saturday, December 3
5:30 pm

Join us for a fun night for you and a guest of cocktails, appetizers, and dinner.